Pakistan ready to hold talks with India, says Abdul Basit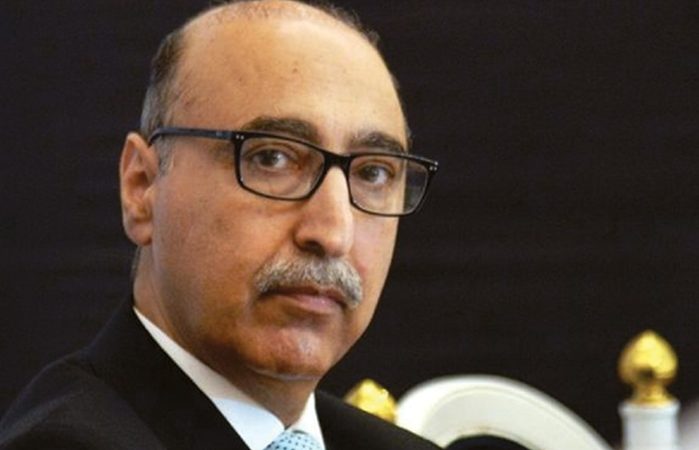 ,NOV 28, (DNA) -Pakistan High Commissioner Abdul Basit on Monday, in an interview ,  said that Pakistan is ready for a dialogue with India on the sidelines of the Heart of Asia conference in Amritsar next week,
"The schedule of Foreign Affairs Adviser Sartaj Aziz is not cast in stone and if there was an offer for talks from the host nation, then it would be accepted by Pakistan," Abdul Basit was quoted as saying.
Urging for resumption of dialogue process between the two neighbouring countries, Basit said, "We can delay talks for months or even for years. But ultimately, a solution to the problems between India and Pakistan can only come through dialogue, and therefore, both nations must sit and discuss all the issues that confront them."
While commenting on tensions at India-Pakistan border, Basit said, "Escalation along the Line of Control is not in Pakistan's as well as India's interest."
The Pakistan army is heavily deployed along the country's western borders as part of the Operation Zarb-i-Azb and it is wrong to say that the escalation is being fuelled by Pakistan, he maintained.
"We would like that hostilities along the Line of Control (LoC) come to an end and that the 2003 ceasefire understanding is turned into a formal agreement between India and Pakistan," Basit asserted.
While commenting on the appointment of the new army chief and democratic system in Pakistan, Basit said, "Pakistan's democracy has matured in a way that the era of military coups is over. An equilibrium has been set. The voice of the people and democracy is becoming stronger. There's no question of a military coup in the future."=DNA
===============