Pakistan to sell 18 Super Mushshak to Qatar, Nigeria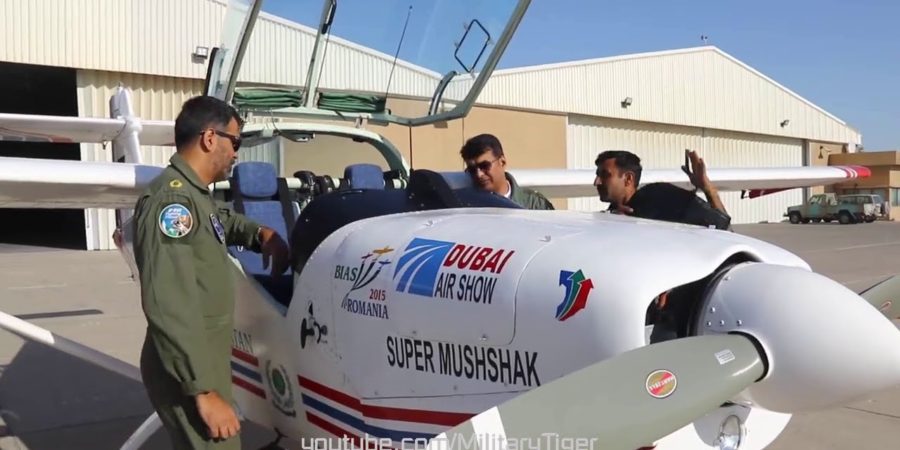 ISLAMABAD, October 22 (DNA): Pakistan will sell eighteen Super Mushshak aircraft to Qatar and Nigeria.
Contracts to this effect were signed with the two countries recently.
These contracts are clear manifestation of Pakistan's presence in the export-oriented international aviation industry.
Pakistan Air Force has been training its fighter pilots on Mushshak aircraft for the last four decades.
Meeting the requirements of Pakistan Air Force, Pakistan Aeronautical Complex has come a long way in achieving the coveted status of aircraft manufacturer in the last fifteen years, and it has successfully tapped international market for the export of this aircraft.
This aircraft is making a fruitful contribution in the training of pilots of the air forces of Saudi Arabia, Iran, Syria and Oman, which shows their close professional relations with Pakistan.
In line with Pakistan government's current policies, PAC is continuing its efforts to approach more countries to export Mushshak aircraft in order to help generate foreign exchange for the country.