Stakeholders must put joint efforts to end current political & economic crisis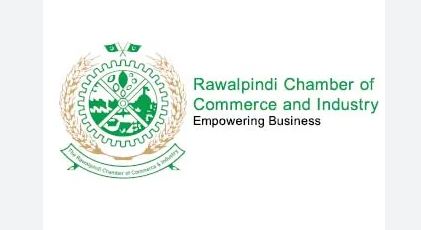 DNA
Rawalpindi: The Rawalpindi Chamber of Commerce and Industry (RCCI) has urged stakeholders to put joint efforts to end the current political and economic crisis. The business community is deeply worried about the current political uncertainty and economic crisis.
RCCI President Saqib Rafiq while addressing an important meeting at chamber house said, "We strongly believe that the economic situation of the country will improve only when there is political stability".
During the meeting deep concern was expressed about the current situation. Group Leader Sohail Altaf, Senior Vice President Muhammad Hamza Sarosh, Vice President Faisal Shahzad and Executive Committee members were also present in the meeting.
President Saqib Rafiq said that the vandalism of public properties and violent incidents have badly distorted the image of Pakistan. The internet shutdown not only affected online business, but citizens and businessmen had to face serious difficulties in communication and banking payments. .
Group leader Sohail Altaf said that Pakistan is everything, it is the responsibility of all stakeholders to protect the rights and interests of the 230 million people of Pakistan.
The stakeholders should come forward in the national interest and play their role, because 23 crore people are now eyeing at them, he added.