Usman Dar leaves PTI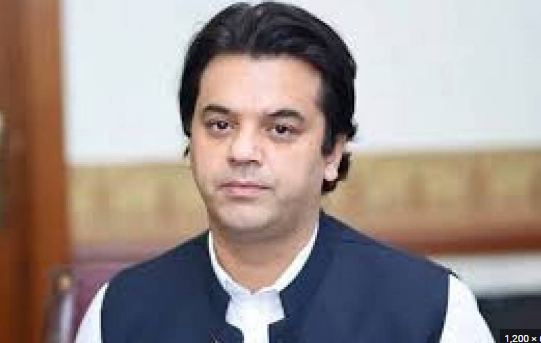 Says Imran behind May 9 events
Bureau Report
Lahore: PTI leader Usman Dar said that the planning of May 9 events was done in Zaman Park under the Chairman PTI Imran Khan. Usman Dar while speaking to private news channel program said that in case of arrest of Chairman PTI, instructions were given to target sensitive installations.
Usman Dar further said that the long march was done in October 2022 to stop the appointment of General Asim Munir as the Army Chief, the purpose of the May 9 attacks was to put pressure on the army and remove General Asim Munir from office.
Usman Dar further alleges that Chairman PTI Imran Khan used human shield to avoid arrest, Chairman PTI prepared the mind of workers to avoid arrest, what happened in Judicial Complex Islamabad and Zaman Park was the same.