State Bank of India (SBI) opens branch in Myanmar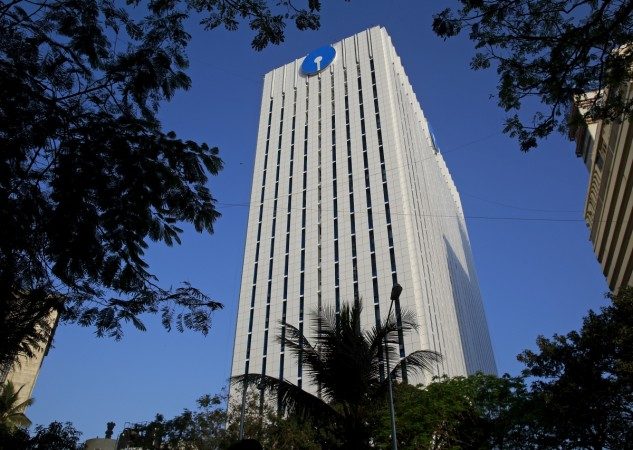 State Bank of India (SBI) announced on Monday that it has opened a branch in Myanmar's capital city Naypyidaw, previously known as Yangon, making it the lender's 54th foreign branch. The largest Indian bank by assets now has presence in 37 countries and it is the first Indian bank to open a branch in India's neighbouring country, which was earlier called Burma.
"Operationalisation of our branch has revived the relationship of SBI with Myanmar even though SBI's association with Myanmar dates back to 1861, when the erstwhile Bank of Bengal operated its branch in Rangoon," SBI Chairperson Arundhati Bhattacharya was quoted as saying in a statement.
The branch was taken over by the Peoples' Bank No. 8 of Burma in February 1963.
Bhattacharya also donated equipment to cancer-affected children during a ceremony held at Children Yangon Hospital on October 2, 2016, coinciding with the birth anniversary of Mahatma Gandhi.
The branch was inaugurated in the presence of deputy governor of Central Bank of Myanmar, and senior SBI officials, including Siddhartha Sengupta, DMD, International Banking Group; Arijit Basu, MD, SBI Life; and Sujit Kumar Varma, CGM, International Banking Group.
SBI shares closed 1.79 percent higher at Rs. 255.20 apiece on the BSE on Monday. The BSE Sensex ended with gains of 377 points at 28,243, while the NSE Nifty 50 rose 127 points, or 1.47 percent, to end at 8,738.
Sectoral gainers on the BSE included Bankex (1.59 percent), Auto (2.44 percent), Realty (3 percent), CPSE (2.17 percent) and Power (2.32 percent).
Top Sensex gainers included Maruti Suzuki (3.70 percent), Hero Motocorp (3.18 percent) and Adani Ports (3 percent). Top Nifty 50 gainers included Zee Entertainment Enterprises, Eicher Motors, Maruti Suzuki and Hero Motocorp.
In other news, engineering and construction company Larsen & Toubro's construction arm won orders worth Rs. 6,024 crore across various business segments. L&T stock closed 2.67 percent higher at Rs. 1,469.85 on the BSE.