Saudi Arabia releases Zaid Hamid, reaches Pakistan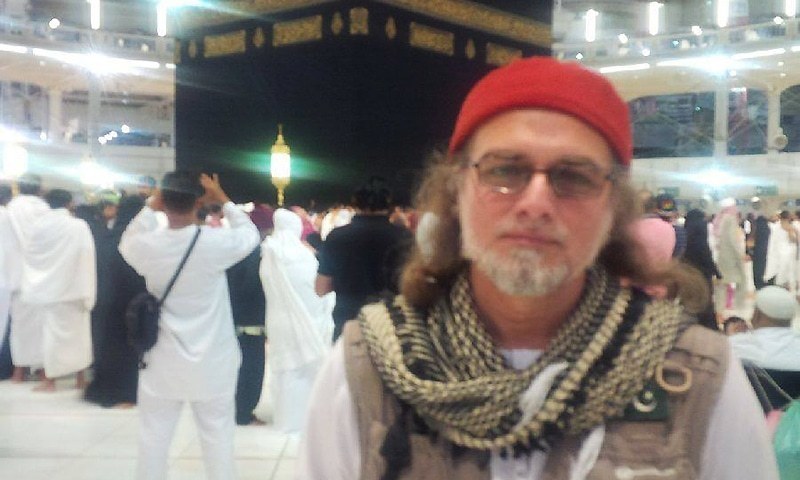 ISLAMABAD: Zaid Hamid, a public figure and self-proclaimed security analyst has been released from a jail in Saudi Arabia and he has reached Pakistan.
Zaid Hamid's official Facebook page linked his project 'Brasstacks' which confirmed Hamid's return. It celebrated his return and claimed that no charge was proven during his detention in Saudi Arabia.
"Sir Zaid Hamid is back in Pakistan with dignity and in good health. Released without charge and honourably sent back home last night," it read.
"He is resting and his cell phones are off and he needs some privacy with his family, so please let him rest for now," it adds. "He will not make any media and public statement for now."
Diplomatic sources had said that Zaid Hamid was arrested in June this year, for making an alleged provocative speech in Madina criticising the Saudi government, but details of the allegation and jail time were not released. Media outlets here had reoported that the outspoken commentator had been sentenced to eight years in prison as well as 1,000 lashes by authorities.