RCCI shows concerns on rupee volatility against dollar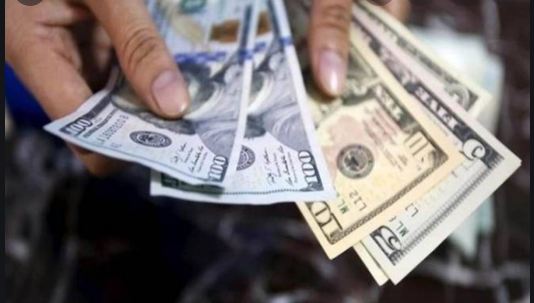 Rawalpindi, OCT 5 (DNA) -The Rawalpindi Chamber of Commerce and Industry (RCCI) expressed serious concerns over rupee fall and asked State Bank of Pakistan (SBP) to check volatility in the foreign exchange market, as the rupee traded as high as 171 per dollar in the interbank market whereas in open market its traded above 173.
RCCI President Nadeem Rauf in a statement said that the depreciation of Pakistani rupee would have a massive negative impact on the already fragile economy of the country. "The dollar has risen to an all-time high against Pakistani rupee, 172 per dollar, in the interbank market and it must be controlled, as it could have a devastating impact on all segments of society, particularly the Small and Medium Enterprises (SMEs)," he added.
RCCI President Nadeem Rauf stressed that constant decline in the value of the rupee is the matter of great concern for the business community as they required a stable exchange rate for long-term business and investment planning.
He added that masses were already facing grave problems due to high inflation and the rupee depreciation would trigger a fresh wave of price hike, making the life of common man more miserable.
He said that the inflows of workers remittances in September were 31.2pc higher than the same month last year and 9pc higher than in August which should have a positive impact on dollar-rupee exchange value.
Apart from increasing exports and controlling imports the government will have to take administrative measures, as a large demand of cash dollars is seen in the market, he suggested.