RCCI applauds SBA with IMF crucial for economic stability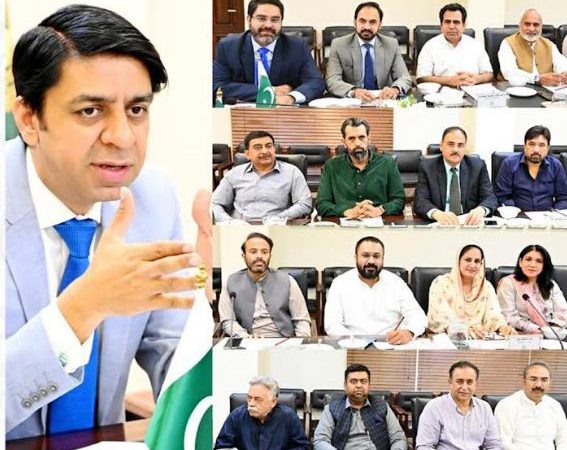 Rawalpindi, JUL 3: /DNA/ – Rawalpindi Chamber of Commerce and Industry (RCCI) has termed that Stand-By Arrangement (SBA) with International Monetary Fund (IMF) crucial for economic stability and a welcome news for Pakistan's ailing economy. The yield will not only send a positive message to investors, but the risk of default has also been averted, said RCCI President Saqib Rafiq.
He also applauds PM office and Finance Ministry engagements with IMF and after their tireless efforts, Pakistan managed to secure IMF deal.
Saqib Rafiq further remarked that the SBA of $3 billion will not only provide a breathing space in the recovery of Pakistan's creditworthiness but also enable the resumption of dollar inflow from various bilateral and multilateral lenders.
He said in a statement that the business community hopes that the industry reforms introduced by the government in the budget including the five exports sectors to increase tax net and increase exports will be implemented.
The framework for development of five Es, Energy, E-Pakistan, environment, equity and empowerment will be shared with the business community and stakeholders will be taken on board, he added.
Chamber President Saqib Rafiq said that the government should improve financial management and discipline.
Give preference to lesser-known and nonconventional sectors to increase exports. He said that the Chamber has also submitted a nine-point economic plan to the Ministry of Finance and FBR in its budget proposals.