12-year-old escapes abductors in traffic jam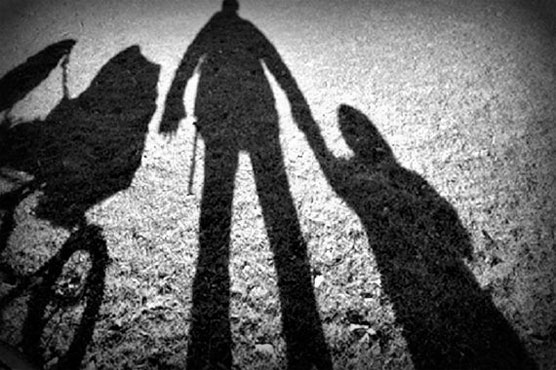 RAWALPINDI, AUG 21 (DNA) – A 12-year-old student, who was kidnapped a few days ago, managed to escape his abductors in Rawalpindi while stuck in a traffic jam.
Recounting his suffering after the escape, Abdul Basit Shah accompanied by his family at the Muzaffarabad Press Club, told the media that he was on his way home last week when a man riding in a car requested him to help push it at Neelum Bridge. While doing so, another man pushed him inside the vehicle and the boy went unconscious.
"When I regained my senses I found myself in a car stuck in traffic," Basit said. After that he managed to flee the abductors taking advantage of the traffic jam on the road.
Once at a safe distance from the abductors, Basit said he came to know that he was in Rawalpindi. It was when he saw personnel of Motorways Police whom he requested to help. The motorway police broke the news to his parents reuniting him with his family much to their jubilation.
Talking to the media at the press club, the boy's parents and family demanded that the government and police implement strict checking measures on Azad Jammu and Kashmir's entrance as well as exit points in order to stop movement of criminal activities across border.