Qatari delegation meets Ishaq Dar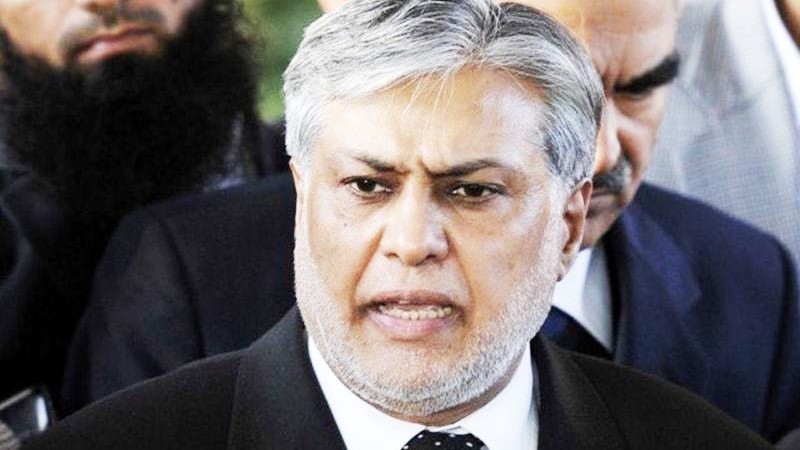 ISLAMABAD, 11 APR (DNA) – A delegation of Qatar Investment Authority (QIA) led by Sheikh Abdulaziz Bin Ali Thani, Acting Head of Business Development Department of QIA held a meeting with Finance Minister, Senator Mohammad Ishaq Dar here Monday.
 Finance Minister briefed the delegation about investment opportunities in Pakistan and shared with them details of various options that the QIA could follow to forge cooperation with GoP for undertaking investment.
 These included establishment of Pak-Qatar Investment Company, participation by QIA in Pakistan Infrastructure Development Fund, as well as undertaking projects independently in other sectors.
 The Minister said that Pakistan has recently entered into an agreement with Qatar for import of LNG. He also mentioned about the 3600 MW LNG based projects where General Electric is supplying necessary equipment. The Minister also added that Saudi investors have plans in taking up projects in the field of petrochemicals and oil refineries.
 The Minister said there were good opportunities for QIA to come to the fore and have its share of investment. Leader of the Qatar delegation Sheikh Abdulaziz Bin Ali Thani said QIA would consider the different options available for making investment in Pakistan.
 He said the brotherly ties between Pakistan and Qatar serve as a good foundation for developing such cooperation. He thanked the Minister for welcoming the delegation. DNA