Qandeel's cousin turns himself in for police investigation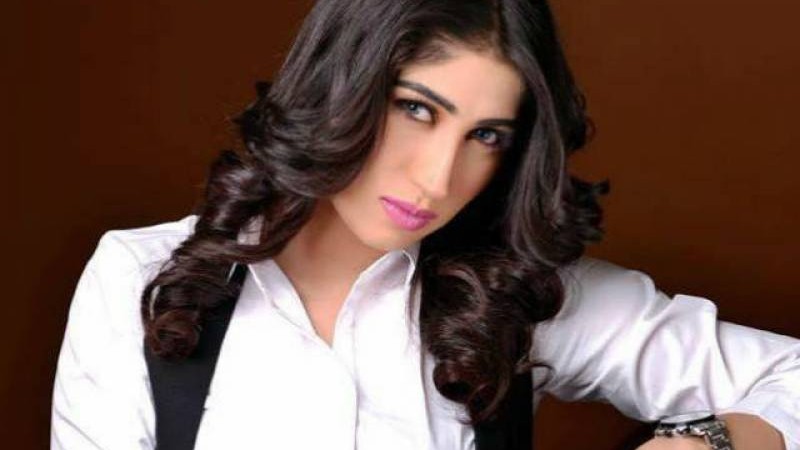 LAHORE: A cousin of slain social media celebrity Qandeel Baloch turned himself in to police on Monday for investigation.
A senior police officer told media that Haq Nawaz turned himself in to police at the Kala police station in Dera Ghazi Khan as authorities suspected his involvement in the murder.
Qandeel's brother, Waseem, in his confession claimed to have acted alone and said he had drugged and strangled his sister. Police were, however, looking to investigate Haq Nawaz and his possible involvement in the murder, the police officer said.
Police also made Waseem take a polygraph and DNA tests at a forensic lab in Lahore on Friday.
Qandeel Baloch was strangled to death in her house in Multan's Karimabad area earlier this month. Her father claimed she was killed by her younger brother, Waseem, for honour.
After her murder, the PML-N government faced mounting pressure to pass the long-delayed legislation on 'honour killings' that would remove a loophole allowing other family members to pardon a killer.
Prime Minister Nawaz Sharif's daughter, Maryam Nawaz, earlier said the government wanted to pass the long-delayed legislation regarding 'honour killings' unanimously and had been negotiating with religious parties in parliament.
Maryam said once the parliamentary committee approved the bill, it would be presented for a vote in a "couple of weeks" before a joint session of parliament.