Young people want more action to protect nature, poll shows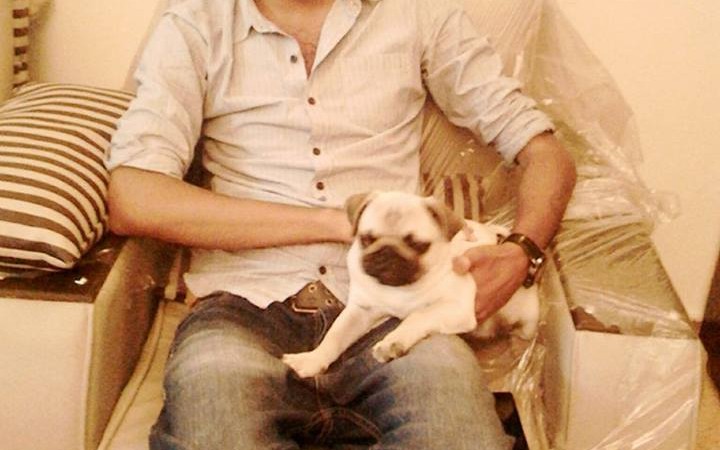 LONDON: Almost nine out of 10 young people think it is important for politicians to take care of wildlife and the environment and nature, polling shows.
And two-thirds of 16 to 34-year-olds agree the environment is a top voting priority for them, the survey of 1,000 people of all ages by CensusWide revealed.
The findings come as a report written by young environmental campaigners calls on the Government to take a series of steps to ensure nature is flourishing by 2050 and beyond.+1
The report, written by the group A Focus on Nature, based on contributions from hundreds of youngsters around the UK, urges ministers to bring out a long-term plan for nature to maintain the natural world for generations.
It also calls for "rewilding" and the reintroduction of extinct native species such as beavers and lynxes at suitable locations in the UK.
All tax breaks and subsidies for fossil fuels in the UK should be redirected to renewable, all agricultural subsidies should incentivize wildlife-friendly farming and a quarter of the country's land and seas should be managed for nature.
The campaigners also want to see 20% of primary school lesson time spent outdoors in quality green space, and half that time spent learning about nature.
A programme between Government and other organizations should create 10 city national parks across the UK and develop urban nature reserves and wildlife gardens in the country's most deprived communities.
The report has been backed by Sir David Attenborough, who said: "None of us own the natural world. We only hold it in trust for the next generation.
"It is cause for hope that, as this report shows, so many of those who inherit it feel the same."
Almost nine out of 10 of the 643 people aged between 16 and 34 who were surveyed thought it was important for politicians, businesses, individuals such as themselves and charities to take care of wildlife and the environment, the poll found.
Almost two-thirds (65%) said environmental policies were more important than policies on transport and half (51%) said they were more important than measures on immigration.
Some 59% said environment and nature policies were as important as those on healthcare.
Matt Williams, associate director of A Focus on Nature and senior editor of the report, said: "We're lucky to have so much wonderful wildlife and amazing places in the UK but study after study has shown that we're losing nature at a faster rate than at any other time in recent history.
"These new data show that young people have had enough of this and want to see more action to help protect nature for years to come.
"As young people, we will be affected far more by the future impacts of the loss of wildlife than older generations."
He added: "We started work on this report two years ago. The fact that we've voted to leave the EU since then only makes it more important than ever that we have an ambitious vision for helping wildlife in our country."