PTI Islamabad march may be rescheduled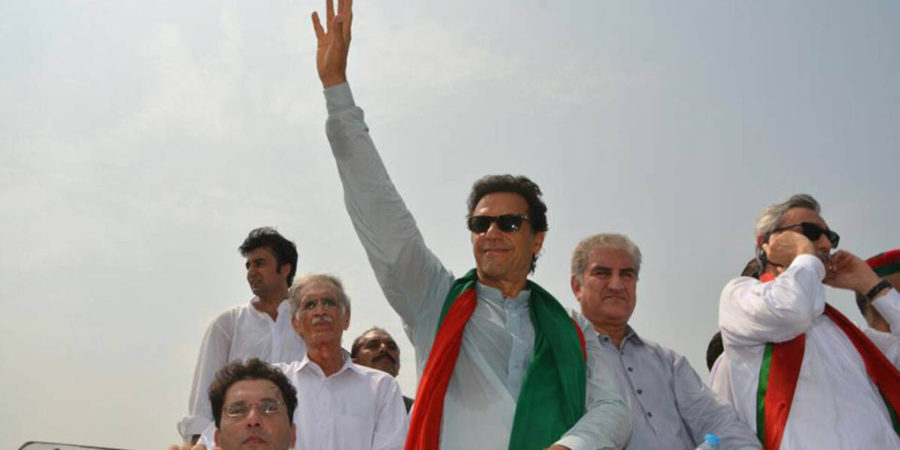 ISLAMABAD, OCT 13(DNA). Pakistani Tehreek Insaf (PTI) is seriously thinking to change the date of the Islamabad march as many party leaders think Sunday is not a suitable day for march.
The matter is now taken to the core committee of PTI which would decide about the change of the date of Islamabad march.
It may be mentioned here that PTI had given a call for Islamabad march to mount pressure on prime minister Nawaz Sharif to announce a commission that will investigate Panama issue.
The prime minister on the other hand has decided to take this challenge head on. PTI is demanding resignation of the prime minister and early elections also.
PTI is of the view it is better poised as compared with the other political parties for the general elections therefore it suits it if the elections are called sooner rather than later.
Unlike, the PPP is in no mood for early elections that is why it is extending fullest support to the sitting government.=DNA