Presidential elections: Uzbeks throng to polling stations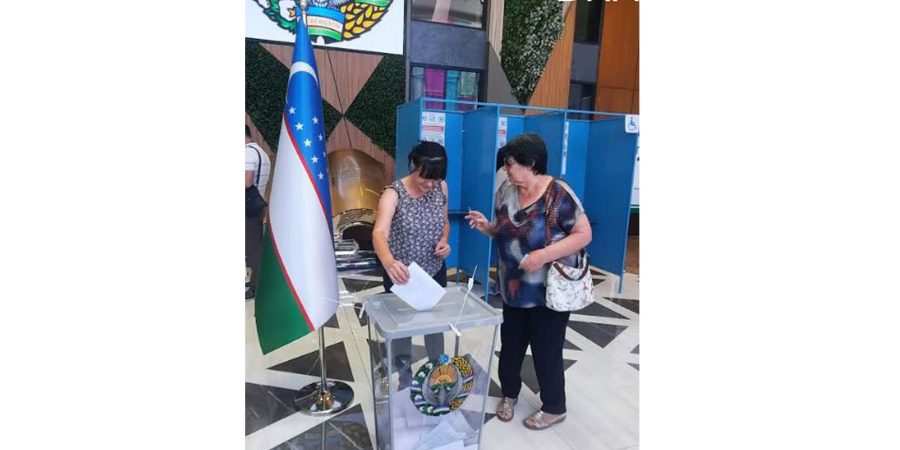 Uzbekistan held a national referendum a couple of months ago in which a new set of reforms was approved by the people of Uzbekistan
Ansar M Bhatti in Tashkent
Tashkent, JUL 9: Voting is underway in Central Asian Uzbekistan's presidential election Sunday, with incumbent Shavkat Mirziyoyev facing no big opposition but plenty of challenges as he bids to reform the ex-Soviet country.   Mirziyoyev has been credited for launching what he calls a "New Uzbekistan", ending a decades-old system . He came to power in 2016 after the death of Islam Karimov, who ruled Uzbekistan for 27 years.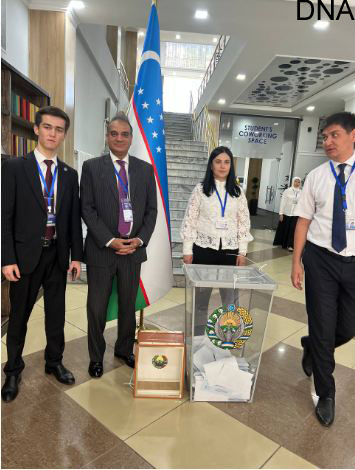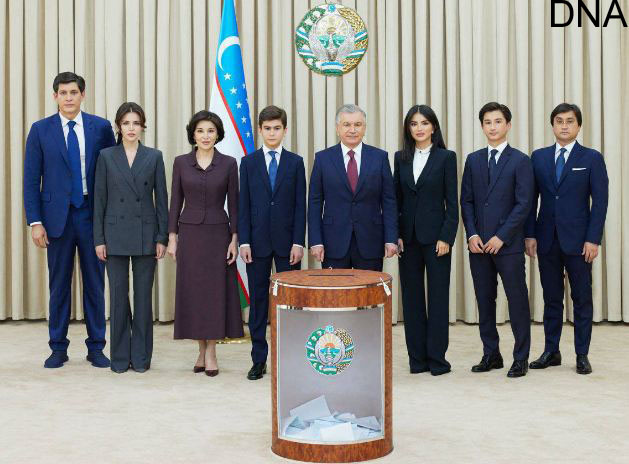 Uzbekistan held a national referendum a couple of months ago in which a new set of reforms was approved by the people of Uzbekistan. After the referendum the incumbent President decided to seek a fresh mandate from people therefore he called early Presidential elections. The last presidential election was held in October 2021.
The president wants to implement the new reforms by taking people of Uzbekistan on board that is why he decided to seek a fresh mandate so that he could purse the reform process vigorously.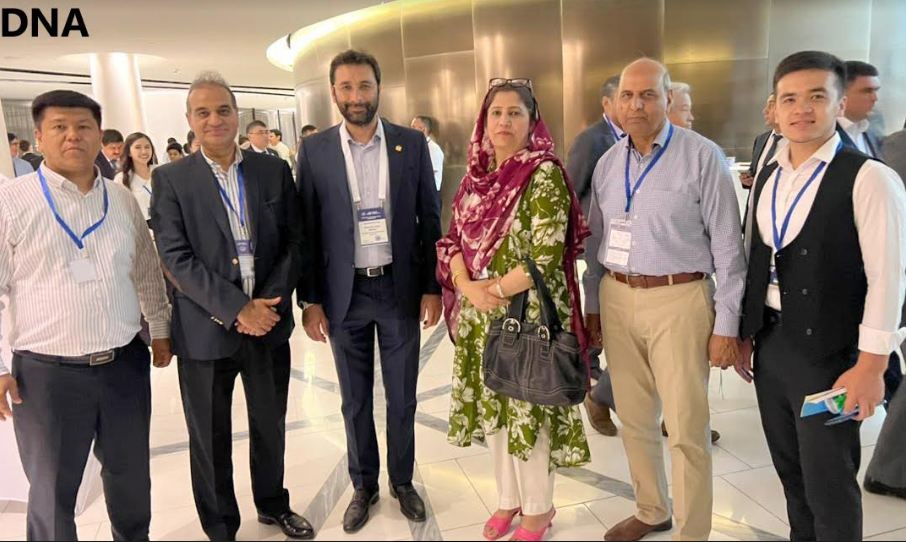 A large number of foreign observers, journalist, members of the civil society have been invited to monitor the presidential election. A sizeable group comprising prominent personalities is also in Tashkent to monitor the elections.
The new leader presided over an unprecedented boom in foreign tourism in the country that borders Taliban-controlled Afghanistan and counts China and Russia among its partners.
Voting across the landlocked country of around 36 million people began at 8:00 am local time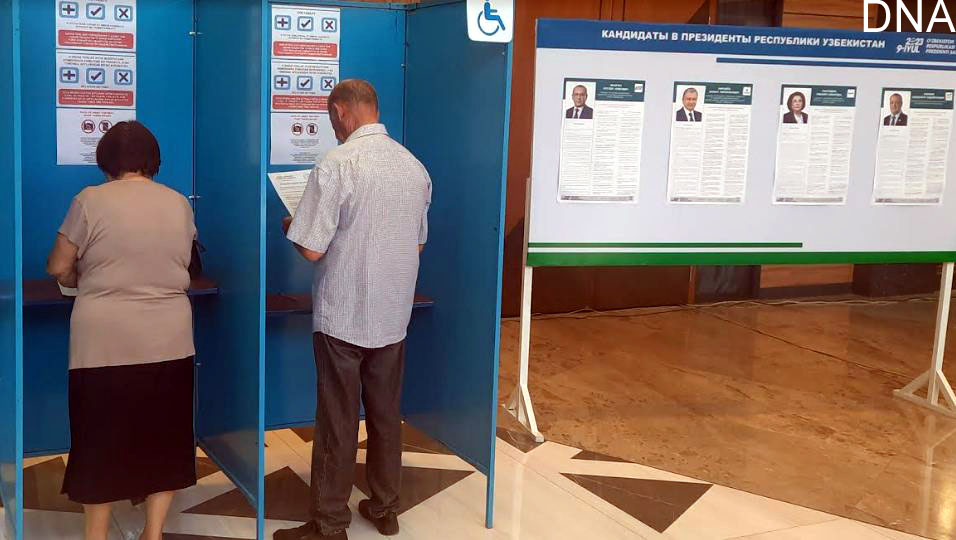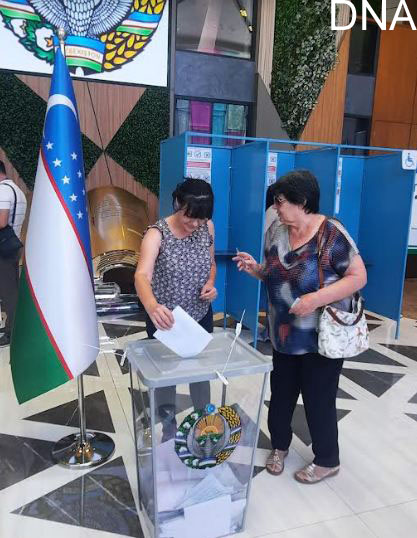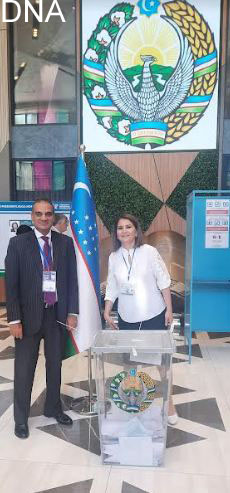 Under the rule of President Shavkat Mirziyoyev, Uzbekistan has strengthened traditional relations with Beijing and Moscow. Both Pakistan and Uzbekistan also enjoy excellent relations. The recent visit of the Uzbek President to Pakistan had further strengthened this relationship.