Romanian president rejects proposal to elect first female Muslim PM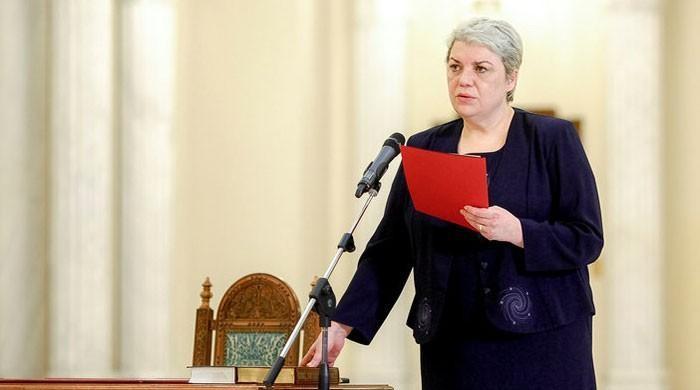 BUCHAREST, DEC 27, (DNA) – Romania's president sparked fresh political turmoil Tuesday after rejecting a proposal by the election-winning leftist party to name the EU country's first female and first Muslim prime minister.
Klaus Iohannis gave no reasons for his rejection of Sevil Shhaideh, put forward by the Social Democrats (PSD), but there was speculation that it may be due to her Syrian husband's background.
"I have properly analysed the arguments for and against and I have decided not to accept this proposal," the president told reporters in a televised statement.
"I call on the PSD coalition to make another proposal," Iohannis said.
The PSD had suggested the previously little-known Shhaideh, 52, after its thumping poll victory on December 11 when it won 45 percent of the vote.
The leader of the PSD, Liviu Dragnea, had withdrawn his own bid to become prime minister because he is serving a two-year suspended sentence for fraud in a previous election.
Shhaideh's political experience is limited, having served as development minister for just five months before the previous PSD-led government resigned in late 2015.
This and her personal closeness to Dragnea — he was a witness at her wedding — have stoked opposition accusations that she would merely be his puppet.
Shhaideh is from Romania's small and long-established Turkish minority, but her Muslim faith is not thought to have been a problem for Iohannis.
Instead, the focus may have been on her Syrian husband, whom she married in 2011.
According to non-profit investigative journalism group the Rise Project, he has several times expressed his support for Syrian President Bashar al-Assad and for Lebanese movement Hezbollah.=DNA
==================