Two policemen detained for killing cadet student in 'encounter'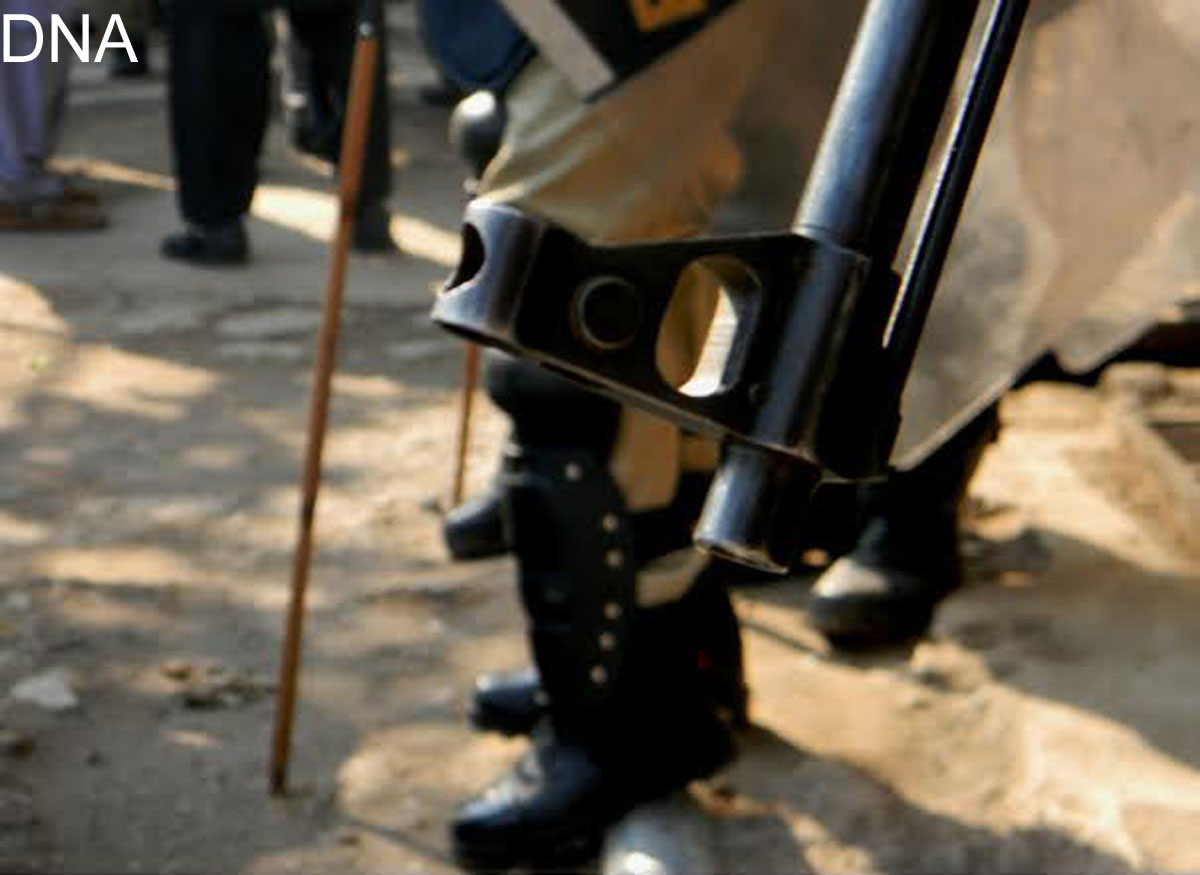 KARACHI: A First Information Report was registered against two detained police officers by family members of a cadet student who was allegedly killed in an 'encounter' near Nipa on Friday evening, officials said Sunday.
Syed Ateequllah, a cadet student of Rangers public school was shot dead, while his cousin Azizullah was injured allegedly by the police when they did not stop their motorbike as they were travelling from Safari Park towards Nipa on University Road on Friday evening.
Gulshan-i-Iqbal police apprehended Zafar and Banal, policemen of Gulistan-i-Jauhar, following the intervention of Sindh Chief Minister Murad Shah and an inquiry into the incident by the Inspector General of Sindh Police to ascertain the veracity of claims of the victims' relatives.
Initial inquiry established that the students, who were pillion riding, did not stop their motorbike despite being asked by policemen to stop, Superintendent Police Gulshan Dr Fahad Ahmed told media on Sunday.
The SP said the students were shot at and wounded during pursuit or chase, and the incident occurred at the 'spur of the moment' and was not a case of custodial killing.
The initial probe also revealed neither of the students had a criminal record, the SP said.
"We also did not find any credible evidence that a weapon was recovered from them," the senior officer said.