NA Speaker Ayaz Sadiq lambasts PTI for absence at joint session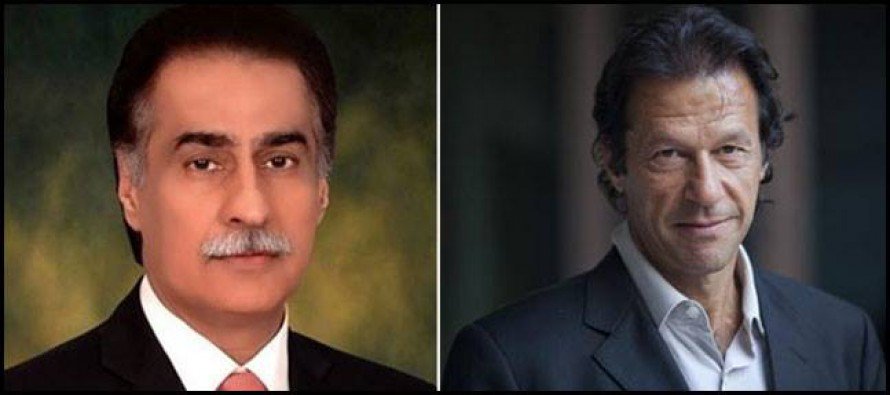 ISLAMABAD: National Assembly Speaker Ayaz Sadiq on Sunday lambasted the Pakistan Tehreek-i-Insaf (PTI) for boycotting a joint session of parliament on Kashmir held last week.
"We [lawmakers] should have given the message that we are united, but one party was absent from the session," Sadiq told journalists.
"They should ask themselves whether their actions can be justified," he said. "I wanted them to be at the session so we could send a message that Pakistan is united on the India issue."
Lawmakers during the joint session unanimously adopted a resolution on Kashmir and also passed the anti-rape and honour killing bills.
The NA speaker, a day earlier, claimed that Islamabad would not be shutdown on Oct 30 on the call of the PTI.
Earlier this month, during the PTI's Raiwind march, PTI chief Imran Khan warned the ruling party he would not let the government function after Muharram if the premier did not present himself for accountability.
As Imran Khan announced the party's boycott of the joint session of parliament held last week, the PTI chief claimed the prime minister had two options.
"He can either resign and another PML-N leader can take over as PM… The other option is he can present himself for accountability on the Terms of Reference that the opposition has put forth," he said, adding that the premier had 'held the nation hostage' on this issue.