PM Nawaz Sharif condemsn LoC violations by Indians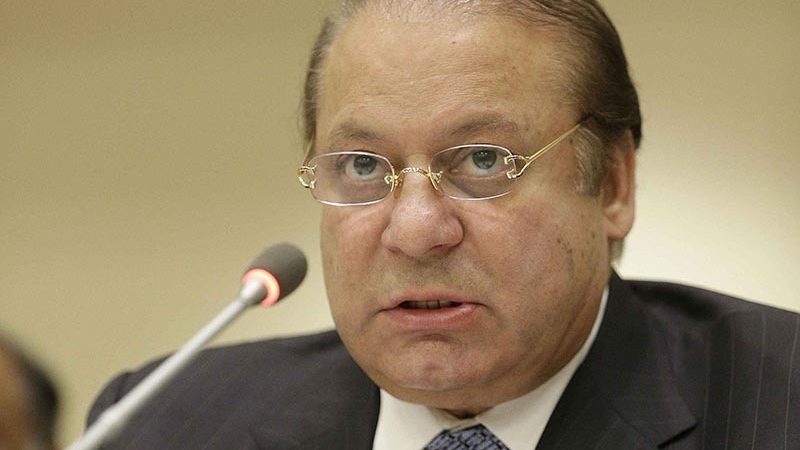 Prime Minister Muhammad Nawaz Sharif has expressed his profound grief and sorrow over the loss of precious human lives in the latest violation of Line of Control (LoC) by the Indian forces. Paying high tributes to the martyred Pakistani soldiers, the Prime Minister said that it is extremely unfortunate that Indian forces have continuously violated ceasefire agreement at LoC, in the recent days.
The Prime Minister said that "We are fully capable of defending our soil against any aggression. The Indian Forces have resorted to escalating tension on LoC only to detract the world's attention from the grave human rights situation in the Indian Occupied Kashmir (IoK)", emphasized the Prime Minister.
The Prime Minister said that Indian forces have inflicted unspeakable atrocities against the unarmed and innocent people of IoK. "There is an indigenous uprising against Indian occupation, and the Indian government is failing to read the writing on the wall. By creating tension at LoC, the Indian forces are uselessly trying to divert the attention from the Kashmir issue", added the Prime Minister.
Praying to Almighty Allah for blessing the martyred souls with eternal peace, the Prime Minister said that those who sacrificed their lives in defending the motherland would always be remembered and held in the highest esteem.