PM declares democracy inevitable for country's development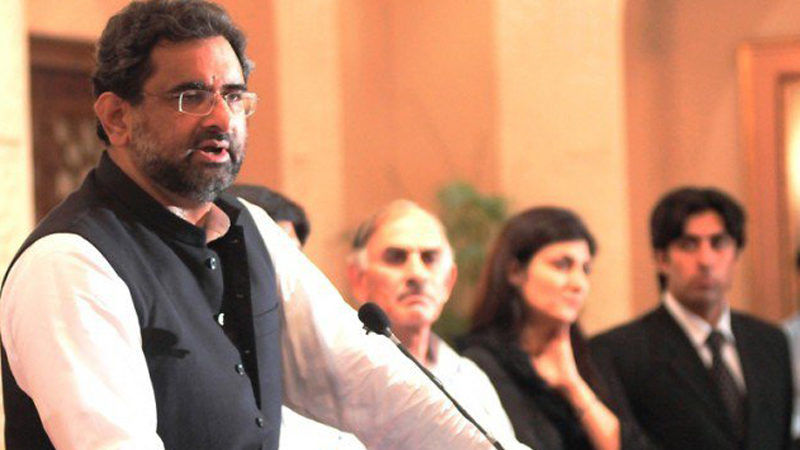 KARACHI, OCT 14 (DNA) – Prime Minister (PM) Shahid Khaqan Abbasi on Saturday once again stressed that democracy is imperative for development of the country.
He was addressing a ceremony in connection with inauguration of country's first coal, clinker, and cement terminal at Port Qasim in Karachi. He said that dictatorship halted country's progress while incumbent government launched projects and completed it in their tenure.
The premier continued when the PML (N) assumed power four years ago, the country was faced with many challenges including power outages. He said government ten thousand megawatts of power to the system keeping in view the future requirements of the country.
PM said the government has also spread the network of motorways and highways. PML (N) invests in development projects not for the sake of votes but for the country's progress and prosperity, he added.
Referring to the newly built terminal, the PM said the state of the art facility will facilitate cement and clinker exports.