Hockey players lack facilities: Shahbaz Ahmed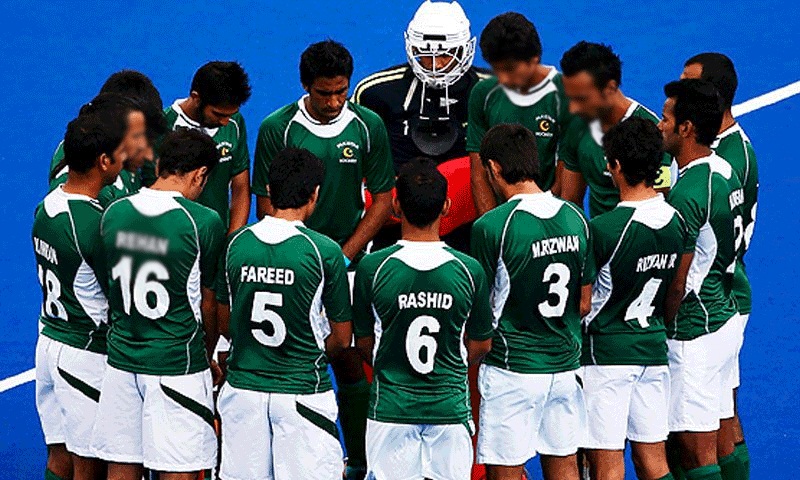 ISLAMABAD: Pakistan Hockey Federation (PHF) Secretary Shahbaz Ahmed Sr. on Monday held the lack of proper facilities for the national players responsible for poor performance of the sport in national and international levels.
While briefing the Chairman Senate Standing Committee on Inter Provincial Coordination (IPC) Senator Mushahid Ullah Khan here at the Parliament house, Shahbaz emphasised the need of meaningful encouragement and backing by the government and concerned quarters to help the game regain its lost charm and glow.
PHF Secretary said there were only four to five cities in which proper hockey is played.
"We are doing maximum efforts for the promotion of women hockey and men's hockey at the grass root level."
Recently, he said our hockey team finished third in the boys Under 18 Junior Asia Cup Hockey Tournament which, he added, was a great achievement.
The IPC Minister Mian Riaz Hussain Pirzada, also present in the briefing was of the view that PHF should be made independent for the betterment of the game.
To this the Chairman IPC Committee informed that the blue Astro-turf was another big issue for the players on which the modern hockey was being played and Pakistani players were not used to it.