Pink eye infection spreads rapidly in Punjab, urgent health measures advised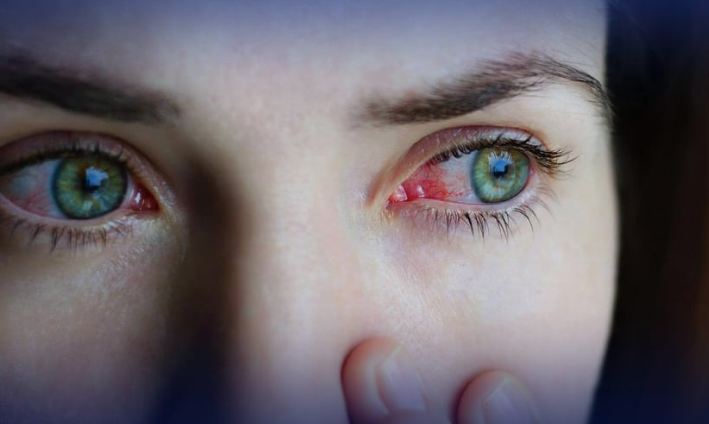 LAHORE: Punjab is experiencing a fast-growing pink eye infection and as per latest data shared by the health authorities over 15,000 new cases in a single one day reported in hospitals.
The health experts urged those affected by the disease to self-isolate to help curb its spread.
The gvernment hospitals reported a staggering 15,105 patients in their OPD just yesterday.
Over the past year, Punjab has seen a total of 379,000 pink eye cases.
Lahore's government hospitals alone have recorded 916 cases of pink eye, while Bahawalpur reports 3,324 patients.
According to official statistics, Multan has 1,217 patients, Faisalabad 1,827, and Rawalpindi 242 cases in their hospitals.
The number of cases in private hospitals and clinics is even higher.
Eye specialists advised that infected individuals should be excused from work and business to prevent further transmission of the virus.
Dr. Muhammad Moeen, Principal of the College of Ophthalmology, said, "The increasing number of pink eye cases demands immediate action from the Punjab government."