Pakistani jailed in US for exporting military equipment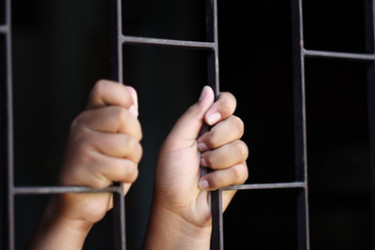 WASHINGTON: A Pakistani man was sentenced to 33 months in a US prison for attempting to export military equipment for the Pakistani military without a license, the US Justice Department said on Thursday.
Syed Vaqar Ashraf had previously pleaded guilty to trying to procure gyroscopes and illegally ship them to Pakistan so they could be used by the Pakistani military, the Justice Department said in a news release.
However, the claim that the equipment was meant for Pakistan military could not be confirmed.
According to the US Justice Department, Ashraf had purchased the equipment in the name of a shell company and directed the shipment to be sent to Belgium.
He was apprehended by the Belgium Federal Police at the request of US Immigration and Customs Enforcement's Homeland Security Investigations (HSI) agents on August 26, 2014.
Ashraf was in the country to inspect and forward the gyroscopes to Pakistan.
HSI had been conducting an undercover investigation of Ashraf's activities; the case was further investigated by Belgium Federal Police.
Assistant Attorney General for National Security John P. Carlin and US Attorney John S. Leonardo of the District of Arizona made the announcement of the sentence on Thursday.