Pakistan trying to get $2.6bn in pending funding from IMF, says Ishaq Dar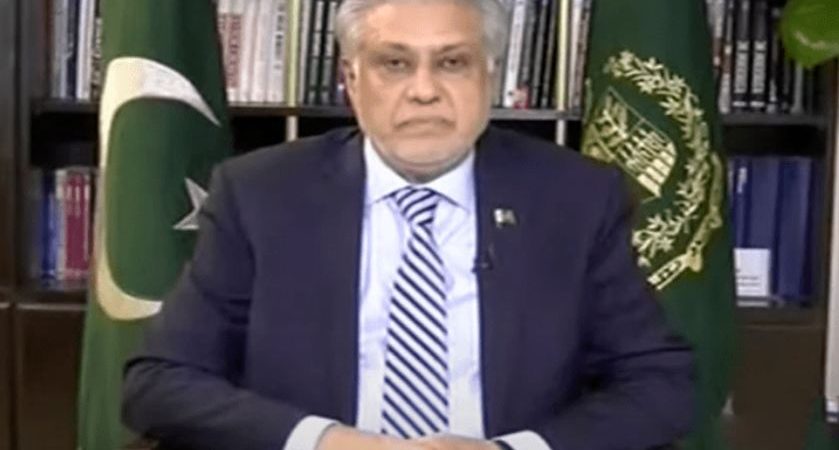 ISLAMABAD, JUN 27: Finance Minister Ishaq Dar said on Tuesday that the government was working to find a mechanism to get the full $2.6 billion in pending finances under a loan programme with the International Monetary Fund (IMF).
The minister's statement comes as Pakistan continues to negotiate with the IMF for the completion of a ninth review of the $6.5 billion Extended Fund Facility agreed in 2019 and the release of a $1.2bn tranche.
The review has been pending since October and the government is hopeful of its completion soon with Prime Minister Shehbaz Sharif engaging with the IMF chief multiple times in recent weeks.
However, as the programme is set to expire on June 30, even with the completion of the ninth review, $1.4bn would remain pending in funding under the programme as a tenth review seems out of question.
Speaking on Geo News show 'Capital Talk', Dar expressed optimism that an agreement would be reached with the IMF for the release of the much-needed $1.2bn tranche, pointing out that a total of $2.6bn was "unspent" under the programme.
The minister said the government was hoping and trying not just to get $1.2bn pending funds due to the non-completion of the ninth review but also to find a way out for the release of the entire pending amount of $2.6bn.
"It is my wish list," he said, adding that "next one to two days are crucial".