Pakistan should not tour India at any cost: Nisar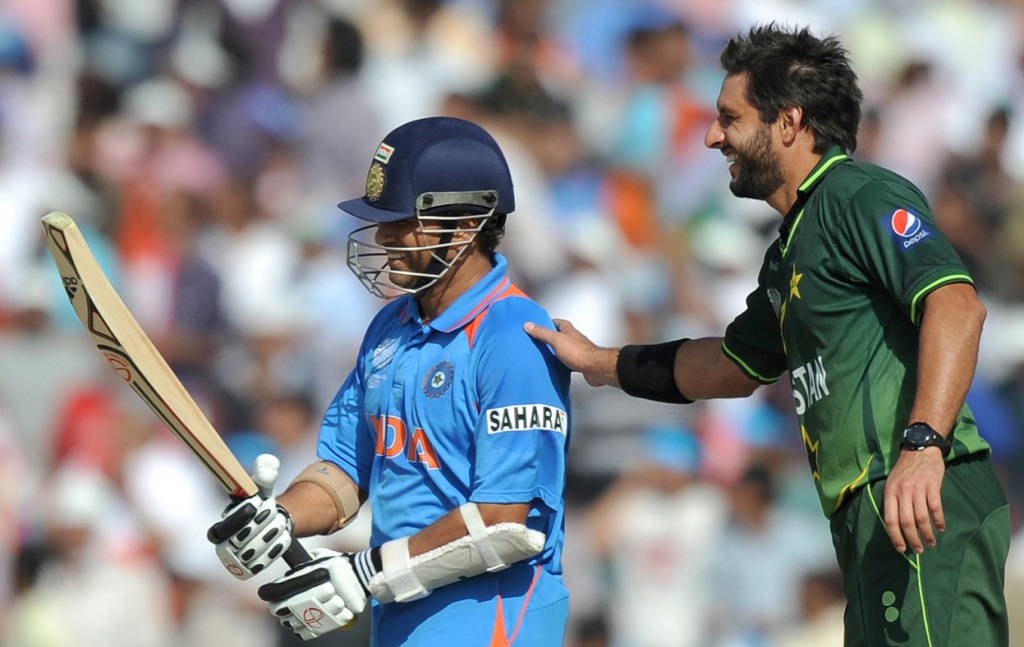 ISLAMABAD: The Interior Minister Chaudhry Nisar Ali Khan expressed his disapproval regarding the possibility of the national cricket team's tour to India for a much awaited bilateral series between the arch rivals.
The minister was of the opinion that after Shiv Sena's recent hate-driven actions against Pakistan it was not appropriate for the cricket team to tour the neighboring country. Pakistan should not accept India's offer for a bilateral series on their soil at any cost, said Nisar.
"I personally oppose it. The prime minister will take the final decision," asserted the federal interior minister.
The bilateral cricket series, scheduled for next month, remains in doubt after both sides again failed to reach an agreement on where the matches should be played.
The Pakistan Cricket Board (PCB) wants to stage the matches in the United Arab Emirates, which has been the team's "home" base since 2009 because of ongoing security concerns that prevent international teams from visiting.
But the Indian cricket board (BCCI) said the Indian government would not permit its team to play Pakistan in the UAE, so the series would have to be played in India.
The two countries signed a memorandum of understanding in 2014 that Pakistan would host their next series after India had staged their previous two meetings.
The PCB chairman Shaharyar Khan on Saturday said he was still waiting for an explanation as to why the Indian government was opposed to its team playing in UAE, but was adamant that Pakistan would not go to India.
"There is no question of playing in India. I'm still awaiting the reason of not playing in UAE," Khan said.
"We went there in 2007 and 2012. This time not again. It is our series and we will play at our home venue which is the UAE."
"What is the problem playing in UAE as they had also played their IPL (Indian Premier League) there as well so why not Pakistan series?" asked the PCB chief.