Pakistan inching towards political stability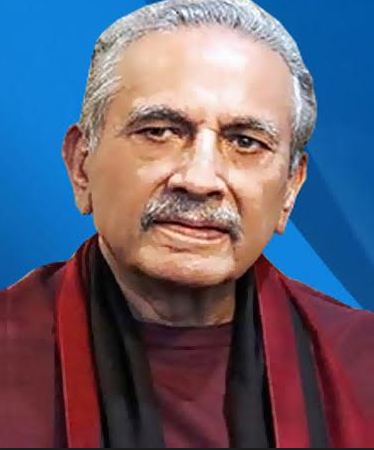 ISLAMABAD, MAY 28 /DNA/ – Former President of the Islamabad Chamber of Commerce and Industry (ICCI) Dr. Shahid Rasheed Butt said on Sunday that Pakistan is inching back to normal as the political crisis that has engulfed the country for years is subsiding.
"Political stability will result in economic stability, which will not only improve the image and economy of the country but also advance the quality of life of people," he said.
Shahid Rasheed Butt said in a statement issued here today that policymakers should not try to manipulate the US dollar for at least two years, which will not only reduce its value and strengthen the rupee but also attract investment and capital that has fled the country due to political turmoil.
Engineering the exchange rate has eroded the confidence of local and foreign investors, stoked inflation to unprecedented levels, and pushed the country to the brink of default. Therefore, the disastrous policy should not be repeated for short-term gains, he demanded.
The business leader said that the government should not delay important economic decisions, aggressively restructure all the sectors of the economy, and take courageous actions to reduce losses worth billions.
Shahid Rasheed Butt lauded the steps regarding exchange rate and interest rate adjustments, efforts to improve fiscal position, the imposition of a levy on petroleum products but noted that a lot has to be done without further delay.
He said that so far the country is surviving economically, but sustainable development requires continuing to walk the road of reforms to steer it towards growth, which is badly needed to boost the economy and provide jobs.
The real exchange rate is almost 15 percent undervalued due to speculation, market manipulation, and political instability, but underlying fundamentals are improving, he said.
Pakistan has historically sold petroleum products at significantly lower prices than regional countries for political reasons which has always resulted in a deficit, but now that the target of a petroleum levy of Rs50 has been achieved, the situation is changing for good, he noted.