Govt should reduce the taxes levied on real estate: Adil Nawaz Bhatti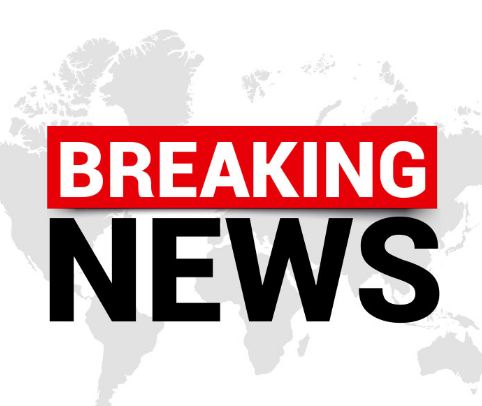 DNA
Rawalpindi: The government should reduce the taxes levied on real estate, the double standard of DC and FBR regarding property valuation should end. The increase will cause more difficulties in obtaining tax revenue. Introducing special incentives for filers will increase the tax net. These views were expressed by General Secretary of Real Estate Consultants Association.
(RECA, DHAI-R) Adil Nawaz Bhattiwhile addressing the meeting. Adil Bhatti said that Advance tax should be reduced for filers. Expatriate Pakistanis should be given incentives to invest in the real estate sector so that investment can increase in the country, the government should take decisions in consultation with stakeholders to increase the tax net.
Adil Bhatti said that The real estate sector is under severe pressure, which is the main reason for the transfer of capital from the country to abroad. Previously, only capital was transferred out of the country, now investors are also moving abroad very quickly.
In this case, the government should decide soon about IMF package. Decisions made under IMF pressure are causing irreparable damage. The real estate sector can bring the country's economy out of this situation. RECA DHAI-R has conveyed its suggestions to the competent authorities. RECA is ready to play more role in this regard.