Pakistan embassy official meets Zulfiqar in Indonesian jail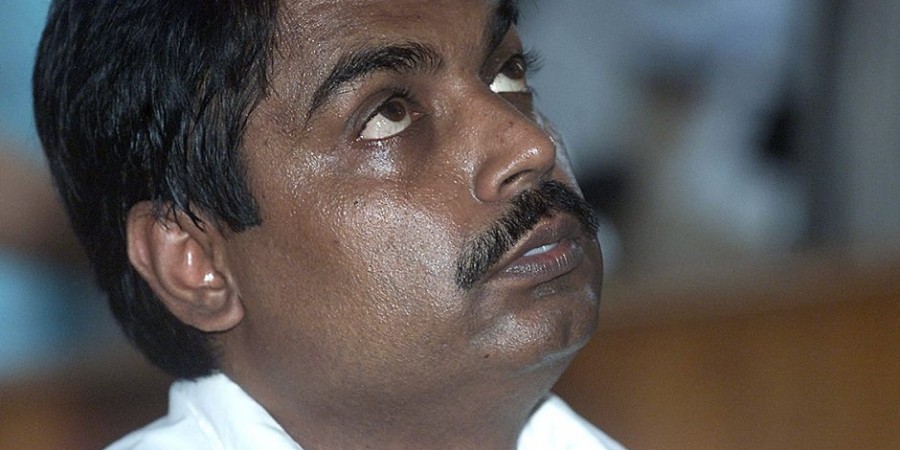 ISLAMABAD: An official of the Pakistan's embassy in Jakarta Monday met Zulfiqar Ali, a Pakistani imprisoned in an Indonesian jail, to primarily enquire after his health.
According to a Foreign Office statement, the official stayed with Zulfiqar for over four hours and he also met Zulfiqar's family as well as his doctor.
"Zulfiqar seemed to be in good spirit and his health problems were being attended adequately," read the statement.
Zulfiqar Ali, 52, was arrested in November 2004 in connection with a 300-gram heroine case in Jakarta. A co-accused in the case, Gurdip Singh, retracted his statement against Ali, saying the confession had been coerced from him.
His two appeals for judicial review, filed in 2008 and 2013, were turned down and he filed a clemency/mercy appeal with the Indonesian president.
The Justice Project Pakistan (JPP), a human rights law firm, has requested the president to take up the matter with the Indonesian government to save the life of 'an innocent Pakistani'.
Finance Minister Ishaq Dar told the Senate on Friday the Indonesian government had stopped the execution of Zulfiqar Ali after the issue was taken up with the authorities in Jakarta.
Speaking on a point of order, he said the Foreign Office and the Prime Minister's Office intervened in the matter soon after the issue had emerged.
The prime minster was personally following the case, Dar added.