Pak Army recovers family of foreigners kept as hostage: ISPR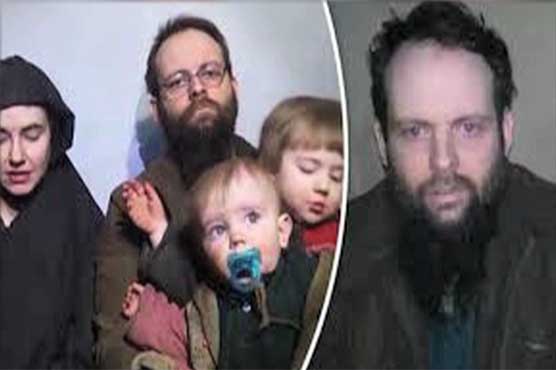 RAWALPINDI, OCT 12 (DNA) – Pakistan Army recovered five hostage foreigners from remote area on Thursday, according to inputs from Inter-Services Public Relations (ISPR).
All five persons are members of a family of foreigners including a Canadian man, his US-born wife and three kids. They were abducted by Afghan-based terrorists in 2012 and kept as hostages for five years.
Security agencies of the United States (US) had informed Pakistan yesterdat through intelligence link that the hostages were transferred from Afghanistan to Pakistan across the border.
Today, Pakistan Army conducted a rescue operation and recovered these five foreigners from within the country.
Terrorists had transferred the kidnapped family through Kurram Agency while Pak Army soldiers conducted a successful operation on the basis of intelligence information. All five persons were rescued in the operation.
Army spokesperson told that the successful operation strengthens the determination of Pakistan to work with the US in order to eradicate terrorism from the country. These recovered family will be sent to their homeland soon.