Oil prices fall as investors cash in on OPEC deal rally, prices to remain same in Pakistan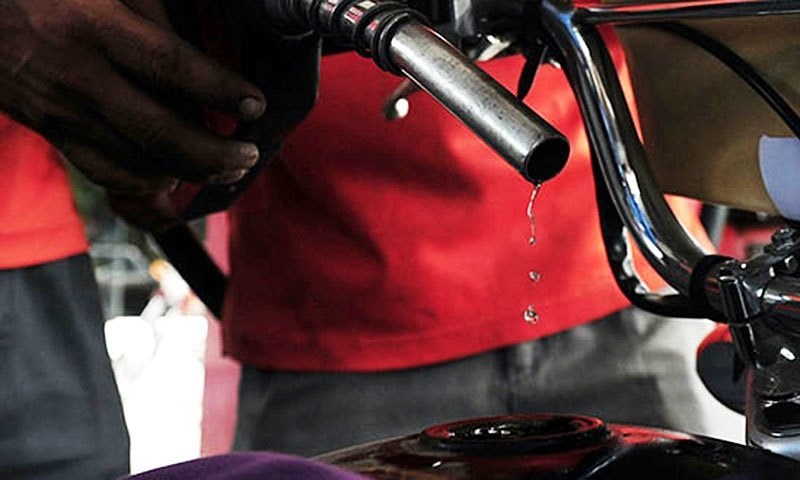 Oil prices fell on Friday as investors cashed in on a 6-percent rise in just one day after OPEC members agreed to reduce output for the first time in eight years to stifle a two-year price slide.
Global benchmark Brent crude futures LCOc1 were down 75 cents at $48.49 a barrel by 0814 GMT, but still nearly five percent higher than levels seen before the OPEC agreement on Wednesday.
U.S. crude CLc1 was down 69 cents at $47.14 a barrel, also around 5 percent higher than before the OPEC announcement.
"We're seeing some profit-taking because it is a long time until the next OPEC meeting in November when individual quotas have to follow," said Frank Klumpp, oil analyst at Stuttgart-based Landesbank Baden-Wuerttemberg.
The Organization of the Petroleum Exporting Countries (OPEC) agreed on Wednesday to cut output to 32.5-33.0 million barrels per day (bpd) from around 33.5 million bpd, estimated to be the output level in August.
The details, including the quotas for each member and the implementation data, will be finalised at OPEC's policy meeting in November.
"The group surprised us in Algiers and we cannot rule out that they will surprise us again," said analysts at BMI Research.
"However, we maintain our view that a collective cut will have little impact on a fundamental level."
A persistent oil supply glut brought prices from mid-2014 highs above $100 a barrel to below $50 today, prompting the oil producers' group to find agreement on limiting output.
The United States, now the world's biggest oil producer but not a member of OPEC, said it had little faith in the deal leading to higher prices in the long term.
Amos Hochstein, the U.S. energy envoy, said in an interview the deal will either lead to higher U.S. production and trigger another price fall or allow U.S. producers to expand market share.
Investors are bracing for further oil price swings ahead of the November meeting.
"We are likely to see some volatility going into November's meeting," said Jade Fu, investment manager at Heartwood Investment Management.
"We continue to maintain reasonable exposure to energy through commodity-related sectors, such as U.S. high yield and private equity."
While the government of Pakistan has rejected Oil and Gas Regulatory Authority's (OGRA) recommendations and decided to keep prices of petroleum products unchanged for the month of October.
Ogra had proposed to increase price of petrol by 10 paisas per liter, high octane by Rs3.55, kerosene oil by Rs2.71 and light diesel by Rs1.81 per liter.