Nawaz Sharif to depart for Pakistan today to face trial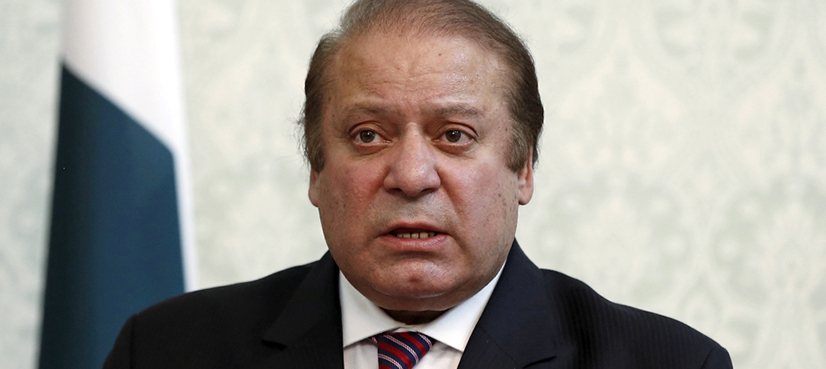 LONDON, NOV 01 (DNA) – Former Prime Minister of Pakistan Nawaz Sharif is set to depart for Pakistan today (Wednesday) ahead of an accountability court's hearing into graft references on Nov 3.
In a brief media interaction on Tuesday, the ousted PM weighed in on much-discussed 'minus-Nawaz formula' and asserted that the nation has to make a decision not the individuals.
Few individuals cannot decide the fate of the masses by making such decisions, Sharif remarked.
Rifts in Sharif family over taking the reins of party have recently caught the media limelight after Nawaz Sharif's ouster in landmark Panamagate verdict of the Supreme Court announced on July 28. However, the party officials have been rejecting such reports.
On Oct 30, the bigwigs of Pakistan Muslim League-Nawaz (PML-N) went into huddle in London to meet the former premier, where they expressed confidence on Sharif and reiterated their support.
Sources said the moot decided that any attempt aimed at executing minus-Nawaz formula or any action in contrast to the constitution would not be acceptable to the party leaders and workers.
It was further decided that the party will avoid any confrontation with state institutions. No one except the elder Sharif and brother Shahbaz Sharif will give statements on policy matters. The party leadership decided that the Sharif family will face corruption cases, sources claimed.