Mother of 4 commits suicide as electricity remains unrestored despite bill payment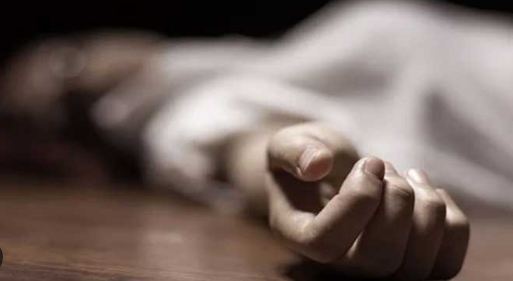 JAHANIAN, AUG 28 (DNA) — In a tragic happening, a mother of 4 children, perplexed by the bad domestic conditions, committed suicide when electricity was not restored despite electricity bill's payment.
A sad incident took place in Tehsil Jahanian of Khanewal district, where a mother of 4 children swallowed poison pills after being fed up with the domestic situation after the electricity was not restored despite paying the bill.
Her husband, Qasim said, after paying electricity bills, they left with no money for ration in the house and the children were hungry for two days. In order to pay their Rs10,000 electricity bill, they had to sell their household goods and take a loan, he said, adding that the MEPCO officials had not restored their electricity despite paying the bill.
"When I came home, my wife Hamna was worried because of the power outage and there was not food in home to feed the children, Qasim said concluding that his wife got fed up with the situation and took poison pills. "The MEPCO officers did not restore the power supply to my house. After paying the bill, we had no money to get food.
My wife Hamna was worried as our children had no food for the last two days," he added. He said that his wife consumed poisonous pills when he was at work. "Our neighbours shifted her to hospital where she died," he added. — DNA