Massive cut in petrol prices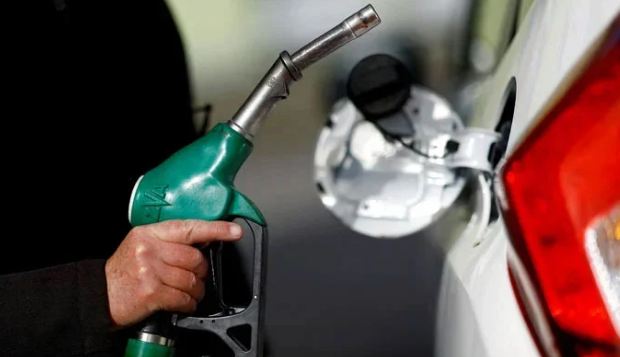 ISLAMABAD, OCT 15 /DNA/ – The government has announced a massive cut in petroleum prices. Petrol price has been reduced by Rs 40 per liter while diesel price is reduced by Rs 15. New Prices: Petrol Rs 283. 80 Diesel: Rs 303.18.
Likewise kerosene oil is reduced by Rs 22.43 while price of the light diesel is reduced by Rs 19 per liter. Levy of diesel has been increased by Rs 5 while levy on petrol will remain the same i.e. Rs 60 per liter.
The profit margins of oil marketing companies (OMCs) and petroleum dealers has been increased as the federal government has announced the new fuel prices. Sources told that 88 paisas per litre increase has been recommended by Petroleum Division in the profit margins of oil marketing companies and dealers from October 16.
The federal government has been recommended to hike OMCs profit margins by 47 paisas while dealers' margins by 41 paisas, they added. Currently, OMCs profit margins is Rs6.94 per litre of petrol and dealers' margin is Rs7.82 per litre of petrol, according to Petroleum Division sources.