Pakistan committed for lasting stability in Afghanistan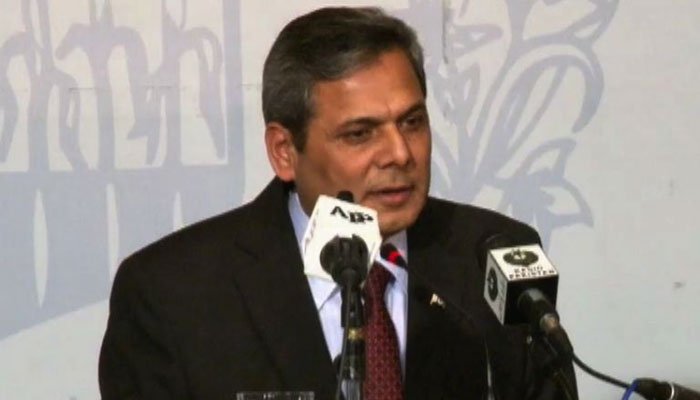 ISLAMABAD: "Pakistan remains committed to peace and stability in Afghanistan. We firmly believe that peace in Afghanistan is in Pakistan's interest and also necessary for stability and progress of the region. Our efforts for peace, stability and economic progress of Afghanistan is a matter of our commitment to the brotherly people of Afghanistan, millions of whom have been hosted in Pakistan for past 37 years.
This was said by Foreign Office Spokesperson  in response to the media queries regarding Afghan President's statement.
He said that under a transit trade agreement between the two countries, Pakistan has been extending all facilities for transit of Afghan exports and imports through Pakistan's ports. We have also been facilitating the transit of Afghan fruits to India through Wagah.
"We have noted with disappointment the unhelpful statements made by Afghan leadership in complete disregard to the efforts that Pakistan has made and continues to make for peace and stability in Afghanistan", the spokesman said.
He said that Pakistani security forces are engaged in a valiant fight against terrorism. Their efforts are making an immense contribution to securing the porous border to help bring lasting peace to Afghanistan, and the region. However, Pakistan remains concerned that Afghan soil is being increasingly used by 'a neighbor' for subversive activities inside Pakistan and terror financing.
"We believe that it is important for both Pakistan and Afghanistan to closely work together for peace, progress and stability of our region. It requires a strong commitment for not letting our territories be used against each other. Pakistan is abiding by this solemn commitment," the spokesman concluded.