India claims two soldiers among four killed near Kashmir border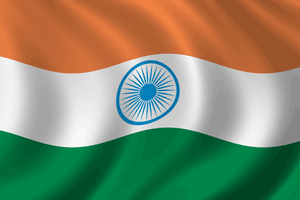 SRINAGAR: Two soldiers and two suspected rebels were killed overnight in a gun battle in India-held Kashmir near the disputed territory's de facto border with Pakistan, the Indian army said Saturday.Colonel N. N. Joshi said the firefight occurred in Naugam sector, some 120km northwest of the main city of Srinagar, after soldiers intercepted the militants attempting to infiltrate the territory from Pakistan.
"Two terrorists were killed and two soldiers attained martyrdom. One soldier was injured," Joshi told media.
More than 50 people have been killed and thousands injured in weeks of unrest in India-held Kashmir, sparked by the death on July 8 of popular rebel commander Burhan Wani in a firefight with Indian forces.
Nearly 100 protesters and police were injured in clashes Friday as authorities sought to block a rally called by separatist groups opposed to Indian rule, officials said.