Saturday, July 30th, 2016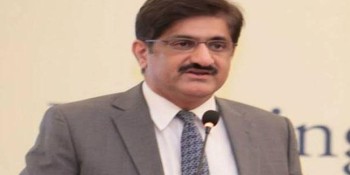 KARACHI, July 30 (DNA): Sindh Chief Minister Syed Murad Ali Shah has said that there was a perception of corruption and bad governance in Sindh. "We have to remove this perceptions collectively by establishing good governance and it is not a big deal but just we have to be honest in our work and actions." This he said while presiding over his first cabinet meeting today at CM House.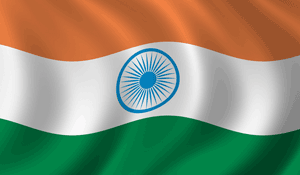 SRINAGAR: Two soldiers and two suspected rebels were killed overnight in a gun battle in India-held Kashmir near the disputed territory's de facto border with Pakistan, the Indian army said Saturday.Colonel N. N. Joshi said the firefight occurred in Naugam sector, some 120km northwest of the main city of Srinagar, after soldiers intercepted the militants attempting to infiltrate the territory from Pakistan.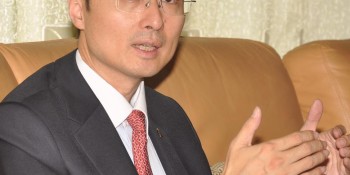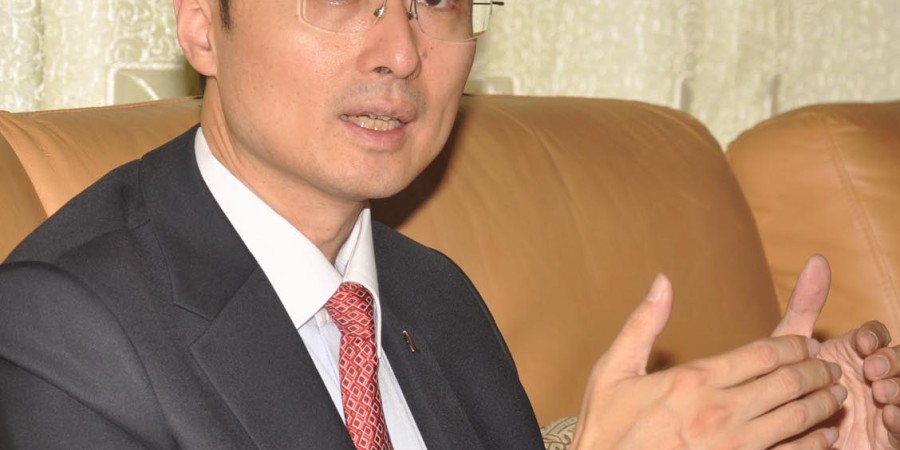 ISLAMABAD, JUL 30 (DNA) – Ambassador of People's Republic of China Sun Weidong has said CPEC will create over 10,000 jobs for Pakistani people adding the project will usher in new era of development. He made these remarks while addressing a function arranged by Poverty Alleviation Alliance. He said, China, Pakistan friendship is unique and unparalleled in the world. It is deeply rooted in the hearts of people of both countries. Many of you are interested in development of China and may I take this opportunity to briefly share withRead More