Iftikhar Malik chairs round table conference on "Economic Integration in South Asia"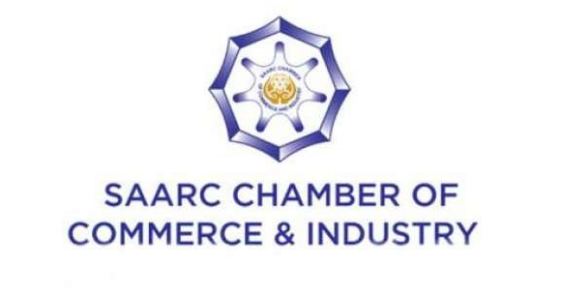 LAHORE, JUL 09 (DNA) — SAARC Chamber of Commerce and Industry former president Iftikhar Ali Malik Sunday said economic integration in South Asia holds immense potential to drive economic growth, reduce poverty, enhance regional cooperation, and contribute to peace and stability.
Chairing a round table conference on "Economic Integration in South Asia" here on Sunday, he said economic integration attracts foreign direct investment, as it offers a more unified and attractive market for investors.
Increased FDI inflows bring capital, technology, and expertise, boosting productivity, employment, and economic growth in the region, he added. He said Integration fosters cross-border infrastructure development, including transportation networks, power grids, and telecommunications systems. Improved infrastructure connectivity reduces transportation costs, enhances regional connectivity, and promotes trade and investment, he added.
He said integration is of significant importance for the region's development and overall well-being. He said it promotes trade facilitation by reducing trade barriers of tariffs, customs procedures, and non-tariff barriers. This enables the smooth flow of goods and services across borders, leading to increased trade volumes and economic growth, he added.
Iftikhar Ali Malik said Integrating economies create a larger market with increased purchasing power. This expanded market provides businesses with access to a broader consumer base, which encourages investment and stimulates economic activity. It allows businesses to exploit economies of scale and specialization, enhancing productivity and competitiveness.
He said integration facilitates the exchange of knowledge, technology, and best practices among countries as well as this transfer of knowledge promotes innovation, improves productivity, and helps countries upgrade their industries and enhance their competitiveness. He said integration can help foster political stability and peace in the region.
When countries engage in mutually beneficial economic cooperation, they have a stake in maintaining peaceful relations and resolving disputes through dialogue and negotiation rather than conflict. Concluding, he said by leveraging the collective strength of the region, South Asian countries can achieve greater prosperity and improve the quality of life for their citizens.
He said integration promotes cultural exchange, tourism, and people-to-people connectivity. It enables greater interaction among the people of different countries in the region, fostering understanding, tolerance, and cooperation. — DNA