ICC set to approve World Test Championship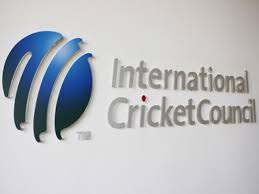 WELLINGTON, OCT 09 (DNA) – The International Cricket Council (ICC) is set to approve plans for its long-awaited World Test Championship at a meeting in New Zealand this week, it was reported Monday.
The sport´s governing body has argued for years that a Test championship is needed to boost the five-day format´s popularity as crowds and television viewers flock to the big-hitting Twenty20 version of the game.
But squabbling over formats and fears that some nations will be disadvantaged have twice stymied efforts to launch a league structure since 2010.
The Sydney Morning Herald reported that plans for a nine-nation Test championship were now well advanced and the ICC was set to give the concept a green light on Friday at a meeting in Auckland.
It said the first edition of the competition would run over a two-year cycle beginning in 2019, culminating in a final between the top two teams at Lord´s.