"How "Raast" is going to Change Pakistan's Economy Digitally"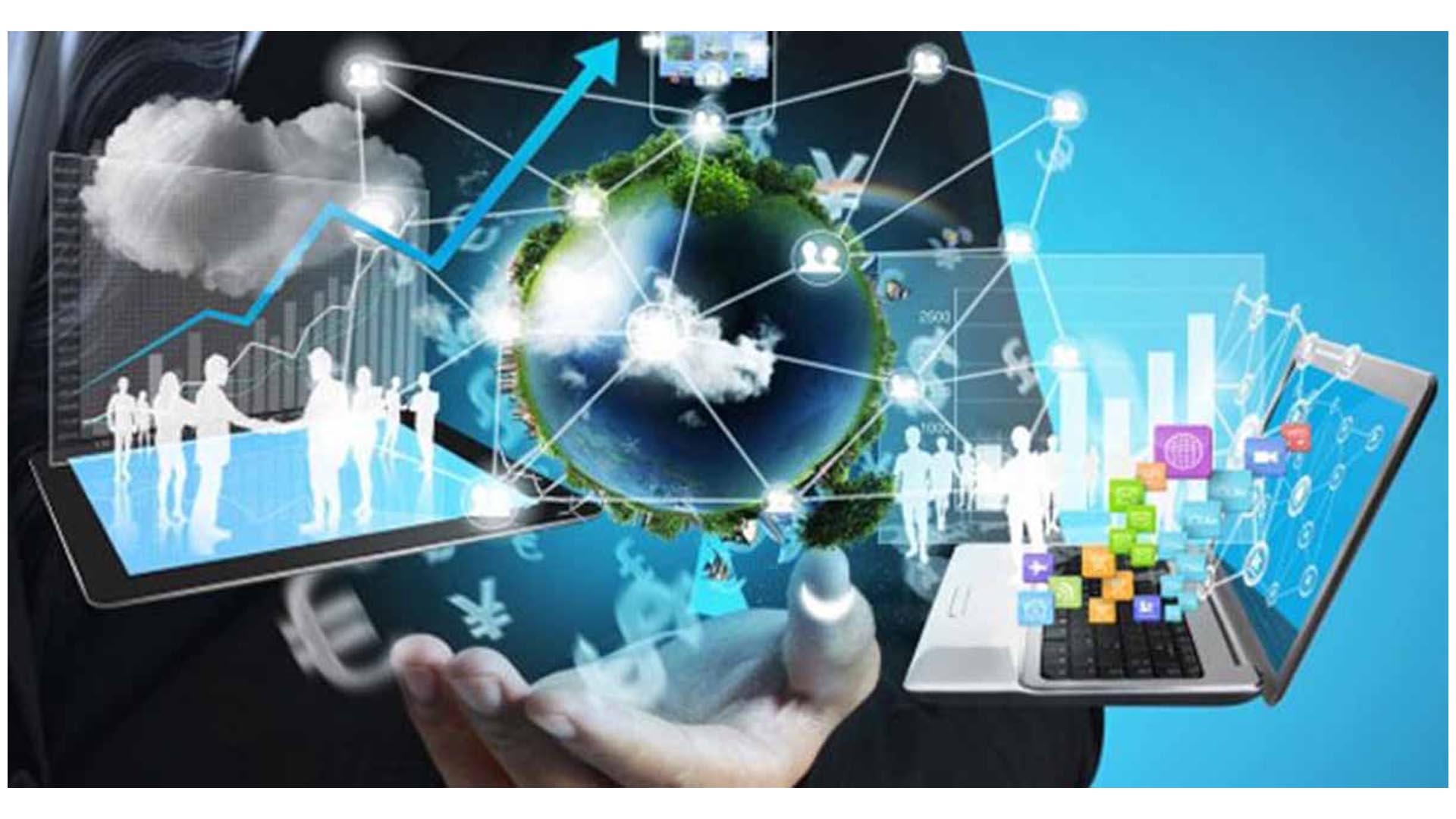 Pakistan's economy is going towards financial inclusion. Since Pakistan is struggling in this industry from many years and achieving its goals day-by-day. Raast is another hallmark which was launched by Prime Minister Imran Khan on 11th January 2021. Raast is an on-going project collaboration between Karandaaz and State Bank of Pakistan) (SBP). This is the Pakistan's first instant payment system that will allow government entities, businesses and individuals to make end-to-end digital payments. Raast will be available 24/7 and people can made their payments through mobile and CNIC.
It would provide number of choices to secure payment and payment channels as well. It will also make all the governmental payments digital such as all the pensions, and salaries will process through it. Also, the payments of Ehsaas program and Benazir income support program will be provided to the deserving through Raast. By 2022, customers will be able to pay merchants through Raast and the need for cash will be limited. This system will include millions of people into financial system and people will become part of formal economy through Raast.
Government is much optimistic about higher tax revenue by digitizing the system through Raast. For tax year 2020, the names of 2.178 million individuals and companies have been included in the Active Taxpayers List (ATL) 2021, according to the list that the FBR released .The ATL 2021 has replaced the ATL 2020 that carried names of 3.12 million individuals and companies. A comparison of both the lists showed that over 932,000 names were missing from the new list.The number of active tax payer is declined by 30%, which is alarming.
This project aims to improve payment infrastructure and to mitigate with tax payment issues. This would affect Pakistan's economy digitally. Raast will become core component of Pakistan's payment infrastructure that will enable individuals, businesses and government entities to make payments in a simple, fast and low-cost way. As governing body is the State Bank of Pakistan (SBP), so payments would be done in highly secured manner. Digital economies are the future of the countries.
Those counties who fail to be a part of modern technology they can't achieve their strategic goals and become advance. Raast will help Pakistan to reach its potential. This is a significant step for Pakistan to realize its full potential and improve itself. This platform will introduce digital advancement to poor and unprivileged community of Pakistan. Also, only 50% population in Pakistan is availing financial services out of which only 18% are women. Most underprivileged and poor women aren't directly participating in the national economy.Raast program will make these women a part of the digital economy. The step will be beneficial for the country because it will increase financial inclusion.
"If we want to achieve the digital economy we have to include the lower class into the formal economy and Raast aims to do just that"
Globally, fintech innovation has aided financial advancement, resulting in new business models, processes, applications, products, or services, changing the face of global payments with a substantial effect on financial institutions and the efficiency of financial services. According to some estimates, by the end of 2017, the size of the global fintech market had already reached 3.6 trillion USD and is expected to reach as high as 8.3 trillion USD by 2022. Fintech influence onfinancial services is growing, as 82% of incumbents expect to increase fintech partnerships in the next three to five years, and the annual ROI on fintech related projects is expected to be around 20% (Rickert et al. 2017).
Writer
Wajeeha Rubab
MBA Student at SZABIST Islamabad.