Gul wants Amir's bowling to answer all criticism on English tour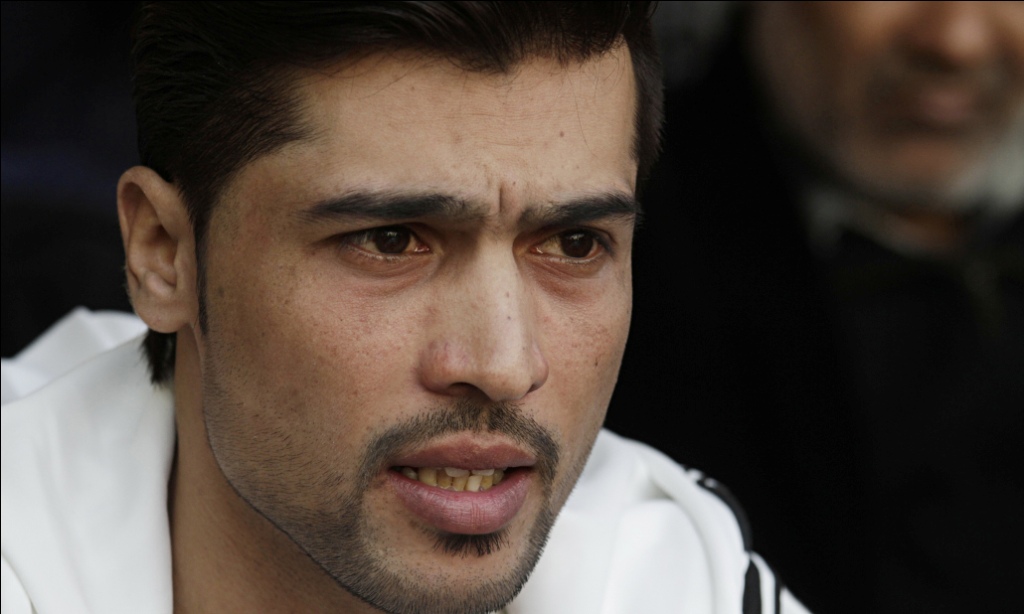 ISLAMABAD, 22 JUNE  (DNA) –  Fast-bowler Umar Gul has advised Muhammad Amir to let his bowling do all the talking on the English tour saying this will be the best way to answer all of the criticism and back-talk.
Amir will likely be resuming his Test career at Lord's on July 14 where he played his last Test match nearly six years ago in 2010. It is possible that the twenty-four-year-old (Amir) will encounter some criticism in the build-up to and during his return to Test cricket.
This is an area which Gul wants the Pakistan management to pay attention to and ensure they prepare Amir for what could prove to be a rocky road ahead. "The British media will be following his every move and I would advise him to let his bowling do the talking," he told Pakpassion.net.
"Amir should restrict his movements from the hotel to the ground and back and simply concentrate on his game and nothing else. This will be the best way to answer all of the criticism and back-talk," he said.
Gul said it is a fact that the batting is not the strongest suit for Pakistan and that the bowling line-up which Pakistan fields for the Test series will probably drive the desired outcome for the visiting side.
"We have an excellent bowling attack for this tour and the pick among the fast bowlers will surely be Amir. He will play a key role against England. I expect him to perform very well as he has played in those conditions before. Apart from Amir, Sohail Khan has put in some excellent performances before and knows how to bowl in seaming conditions."
He said but don't forget that in leg-spinner Yasir Shah, Pakistan has an excellent bowler who can take wickets on any kind of surface.
"Yasir has been making steady progress in the past few years and is also a regular with the Pakistan Test squad. We can expect him to get lot of purchase from wickets at The Oval and Edgbaston, especially on the third or fourth days of Test matches," he said. DNA