Greek Shipwreck Incident Red Crescent extends support to grief-stricken families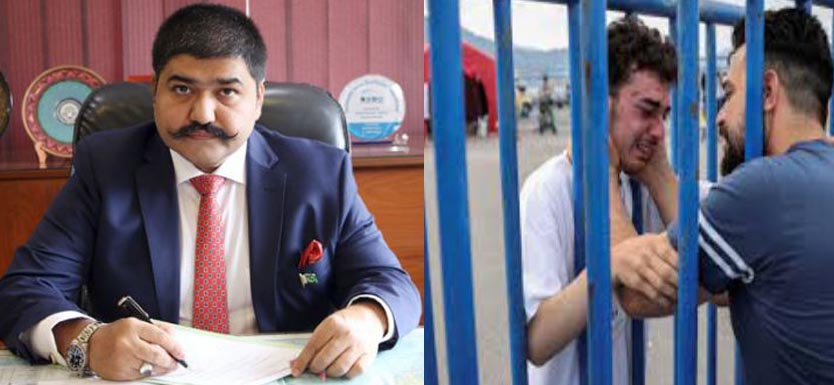 DNA
ISLAMABAD: Expressing deep sadness over the tragic shipwreck incident in Greece and the resulting loss of precious lives, Chairman Pakistan Red Crescent Society Sardar Shahid Ahmed Laghari stated that the PRCS stands in solidarity with the affected families during this challenging period. The Restoring Family Link (RFL) Program of the National Society is actively engaged in providing psychological support and all possible assistance to these families.
The Chairman further emphasized that the loss of valuable lives was a heart-wrenching tragedy, and he extended condolences to the bereaved families. The dedicated staff and volunteers of the Restoring Family Link program at the Pakistan Red Crescent Society are maintaining regular communication with the affected families who have sought assistance from the Red Crescent.
To date, the Red Crescent has received 35 requests for tracing missing individuals, and the relevant information has been shared with the Hellenic Red Cross. Approximately 70 families affected by the incident are in continuous contact with the staff and volunteers of the Pakistan Red Crescent. These families have unfortunately lost contact with their loved ones as a result of this incident.
Chairman Sardar Shahid Ahmed Laghari urged all the affected families who have lost contact with their family members in the incident, to reach out to the Red Crescent's helpline number, 1030, for further assistance. He reiterated the commitment of PRCS to provide ongoing support to the affected families and collaborate with relevant authorities to ensure their well-being and facilitate any necessary reunification processes.