Govt may call elections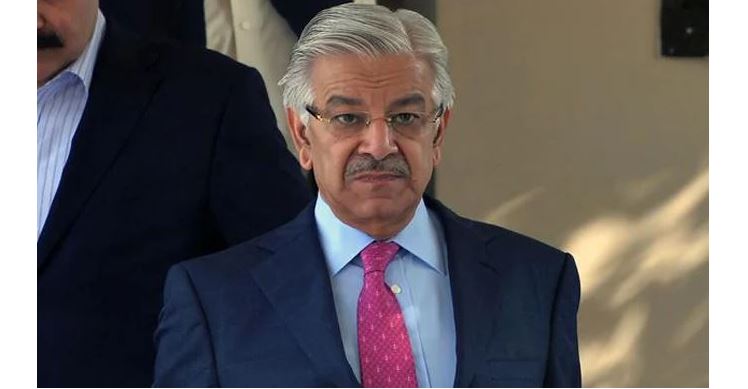 EDITORIAL
The Defence Minister and a senior PML N leader Khawaja Asif has hinted at elections in November this year. While talking to media he said government was seriously considering the proposal to call early elections. He also announced that appointment of the new army chief was in fact the reason the PTI government was sent packing. He said army was not happy the way Imran Khan had handled the issue of the appointment of the new army chief.
Khawaja Asif's statement may be based on facts and logic given the fact that the government, which is a mixture of so many parties, has not been able to live up to the expectations of the people. Masses were expecting a breather after the dismal performance of the PTI government. However the new set up failed to deliver the goods. It, in fact has earned a bad name for especially the PML N that is leading this coalition government. The way Imran Khan has started portraying the performance of the government of the day, it has indeed rung alarm bells within the ranks of the PML N and perhaps that is why the PML N supremo Mian Nawaz Sharif has summoned the Prime Minister and key cabinet minister to London for talks.
The inside sources claim Nawaz Sharif is likely to ask the Prime Minister to announce early elections. In this way they can effectively stop Imran Khan from making inroads in the general public. If the government continues to rule the country, it would lose public support because even miracles cannot set the house in order and the economic conditions would continue to deteriorate.
Khawaj Asif, when says that Imran Khan govt was removed because of the army chief appointment issue, he seeks to obviate the impression of US involvement in the PTI govt ouster. Ostensibly, the PTI will never accept this idea as it strongly believes that the US admin played an active role in removing its government.
The PTI long march that is expected to take place in this month is yet another factor that has shaken the powers that be. If it happens, it may be a violent exercise, keeping in view the charged mood of the PTI stalwarts. Unconfirmed reports suggest that the Establishment has established some links with the PTI leadership asking it to re consider long march option. In return, it is ready to play a role for the holding of early elections. In the given circumstances early elections would be a feasible and plausible option for all stakeholders.