Car prices off the hook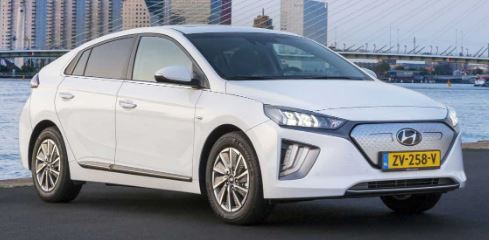 By Muhammad Omar Iftikhar
The prices of cars being assembled in Pakistan have once again risen. The car models that were once a charm for the middle-class society of Pakistan, have become out-of-reach. One wonders how can a middle-class man earning an income that only suffices for his budget, not to mention the school fees of children, can afford a car that is worth Rs. 19 lakhs. These cars were once available at a price that appealed to the middle class.
Perhaps the government should put a check on the pricing range offered by the automobile manufacturers. Indeed, transportation is a necessity one cannot ignore. While the people of Pakistan – especially those living in the metropolis – have been traveling in public buses, they are not convenient for families with more members and especially senior citizens. The application-based ride-hailing services are also popular but one has to wait for their booking as their demand has increased.
In such times, people prefer traveling in their private car. There was once a time when compact vehicles were seen in every lane of Pakistan. The companies have upgraded such cars and added a hefty price tag to their new models. Their older versions are available at a relatively cheaper price but some have a dream of owning a brand-new car. For the common man, the public and private sectors must join forces to uplift and enhance the transport system of Karachi and other metropolis cities. The Green Line and Orange Line bus system can be used as a case study with similar services being launched across cities covering major areas. If the public transport system is enhanced it will reduce the need to travel in cars – especially for those who commute to the office every day. It will also reduce the traffic on the roads.