France condemns attack on Quetta Police Training Centre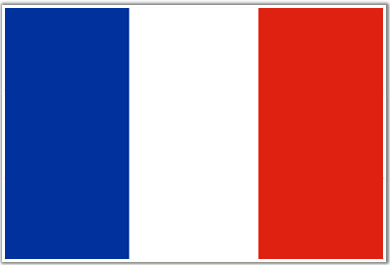 France condemns the attack of last night in Quetta (Balochistan) against the Police Training Centre, the provisional toll reported sixty dead and many dozens injured.
In these tragic circumstances, France presents its condolences to the families of victims.
France recalls its commitment and stands with the Pakistani authorities in front of terrorism./."
at may be mentioned here taht At least 61 police recruits were martyred and 116 people, including recruits and FC personnel, were injured after three terrorists stormed the Police Training Centre located on Sariab road here late Monday night.
A loud explosion also occurred in the vicinity that echoed to far-flung areas, our correspondent said, resulting in panic for a brief period. Sources said the attackers also lobbed three crackers which resulted in a fire breaking out inside the centre.
Heavy contingents of police and Frontier Corps reached the spot and surrounded the vicinity. Pakistan Army, FC troops, as well as police commandos cleared the hostels after four hours of operation. Recruits of the college have returned to their barracks.
Talking to media personnel, Balochistan Home Minister Sarfraz Bugti said that three militants had targeted the guard of the hostel before entering the premises.
"The militants targeted the sentry stationed at the watch tower. He fought bravely against the militants but embraced martyrdom," he said.