FM Jalil Abbas attends OIC session on Gaza crisis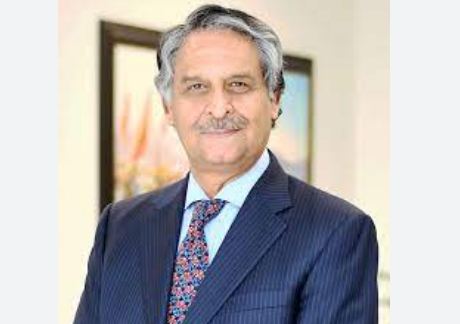 JEDDAH, OCT 17 /DNA/ – Foreign Minister Jalil Abbas Jillani is in Jeddah to attend the Extraordinary Session of the OIC Executive Committee to discuss the crisis in Gaza and the humanitarian situation of the besieged civilians there. The meeting has been co-convened by Pakistan and the Kingdom of Saudi Arabia.
The Foreign Minister has been engaged in consultations with his counterparts of OIC countries. In the leadup to this Extraordinary Session, he has held telephone conversations with the Foreign Ministers of Egypt, Iran, Türkiye and the UAE. During these consultations, the Foreign Minister expressed Pakistan's deep concerns on the current situation in Gaza resulting from Israeli bombardment and siege of the enclave. He will continue these consultations with in-person meetings in Jeddah.
In respect of tomorrow's session of the Executive Committee, the Foreign Minister has underlined Pakistan's priority for a collective demand by OIC for a ceasefire; and provision of humanitarian assistance through corridors so that food, medicine, water and other necessary supplies may reach the people of Gaza without further delay.
Subsequent efforts should be directed towards a just, comprehensive and lasting solution to the Palestinian question anchored in international law and in line with relevant United Nations and OIC resolutions. A viable, sovereign and contiguous State of Palestine should be established on the basis of pre-1967 borders, with Al Quds Al-Sharif as its capital.