Dar directs to investigate rise in poultry prices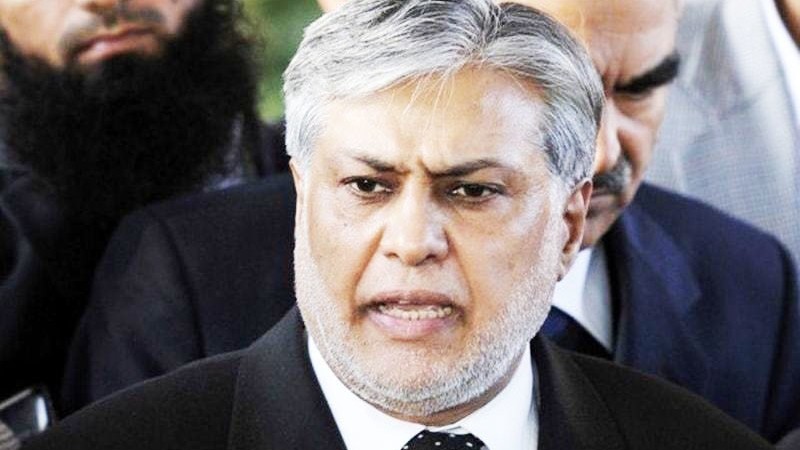 ISLAMABAD, 25 MAR (DNA) – Finance Minister Ishaq Dar has directed Ministry of Food Security and Research to investigate the rise in prices of chicken and poultry products.    He was chairing a meeting of National Price Monitoring Committee in Islamabad.
He said that despite ECC directives in September last year for the import of gram pulse to stabilize the prices, the import has not taken place and the prices are under pressure. He directed Utility Stores Corporation to ensure that the prices do not surge in view of forthcoming holy month of Ramazan.
Ishaq Dar advised other provinces to follow Punjab Model to provide quality essential items to public in state of the art Sasta bazaars. Meanwhile, chairing a meeting to review performance of Pakistan Bureau of Statistics during 2015-16, the Finance Minister emphasized close monitoring of inflationary trends.
He directed PBS to ensure that all data related to inflation and other economic indicators was timely updated. The minister said that periodic surveys for ensuring data accuracy must be carried out with the help of latest available technology. DNA