For some, Christmas is more a worry than a celebration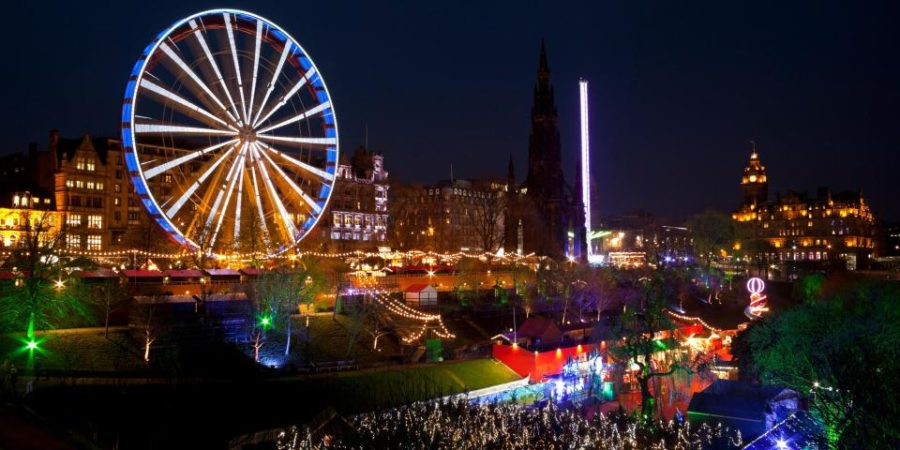 ISLAMABAD, DEC 24, (DNA) –  For Farkhanda Javed, this Christmas is likely to be a source of worry rather than a celebration.
The mother of three lives in a single room tent with her children and husband in Rimsha Colony, an informal settlement populated mainly by Christians. Her husband, Javed Masih, is a daily wage worker who sometimes comes home with nothing in his pocket.
"It is hard for me to run the kitchen with my husband's earnings; often we can only manage roti and water. We can't build a proper room to protect our children from the harsh weather; how can I buy them new clothes for Christmas," she asked.
Her 10-year-old daughter Anaya has asked her for new clothes and matching shoes and bangles – her friend has already completed her Christmas shopping. But the innocent request has only added to Farkhanda's worries.
Many homes in the colony have similar stories to tell. Most of the residents do menial jobs, cleaning and sweeping various sectors in Islamabad, and barely make ends meet with their earnings. As a result, Christmas and other celebrations can be a cause of great stress for parents who wish to see their children happy.
Like other informal settlements and slums in the capital, the residents of Rimsha Colony in H-9 lack access to basic necessities: healthcare, education and adequate shelter. Most of the houses are made from a mixture of bricks and mud, and around 10pc are made of cement and bricks.
Typically, the houses consist of a single room that acts as a bedroom, kitchen and living space. Drinking water is available from a tubewell for a fixed number of hours, during which women can be seen queuing for their turn.
Only one house on Farkhanda's street is decorated for Christmas.
Aanchal Robbin, a young woman who lives there, has been helping children who live in Rimsha Colony decorate the Christmas tree in the house.
"I want these children to be happy and cherish every moment of this big day. I cannot do much for these children but share my happiness with them," she explained.
Because her father is a government employee, Aanchal's family has access to necessary amenities.
Hameeda Salamat lives on the same street with two children. A mother of seven, five of her children are married and living separately. Hameeda lives with her 14-year-old daughter and 16-year-old son in a single room house with a front yard that doubles as her kitchen.
"My son is diabetic, and I work as a cleaner in the nearby sectors to run my house. Christmas is without a doubt a big day, but my children are disappointed every year because I cannot fulfill their requests,"=DNA
================