Chinese mobile group to upgrade airports' facilities in Pakistan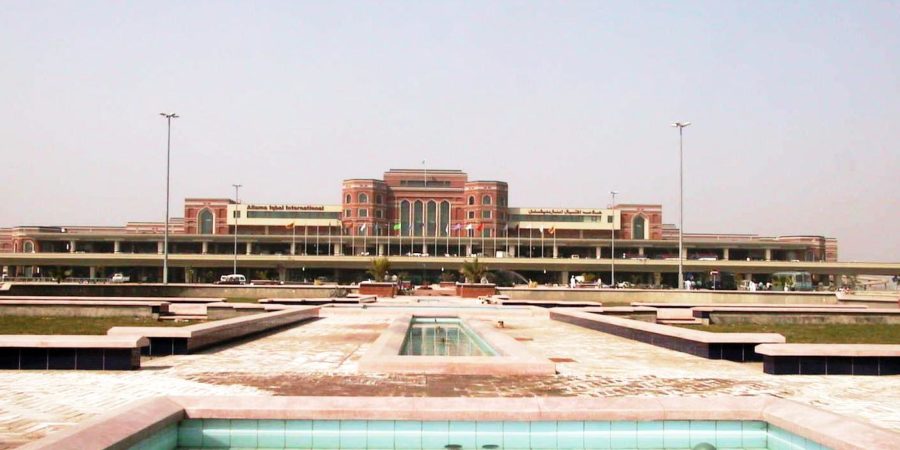 ISLAMABAD: A leading Chinese mobile group has prepared a comprehensive plan to provide best possible services to incoming and outgoing passengers at Pakistani airports.
The plan being termed as 'Airport Solution' is an innovative idea to avoid long queues at airport.  Through this system, security cameras will detect the face of the visitors and would collect all their data including passport and visa information.
The Huawei group has offered the solution keeping in view the growing number of Chinese and foreigners from other countries frequenting Pakistan, due to the China Pakistan Economic Corridor CPEC.
In an interview, MD enterprise Business Group, Huawei Alaa Elshimy, said that the economy of Pakistan is growing because of CPEC and number of foreigners visiting Pakistan is increasing.
To resolve this situation Huawei is now offering airport solution to many other countries as well. He said Huawei was already working in Pakistan on different projects, Smart City being one of those. It has completed Smart City Project in Islamabad and Lahore.