Bilawal urges govt to extend help growers on war-footing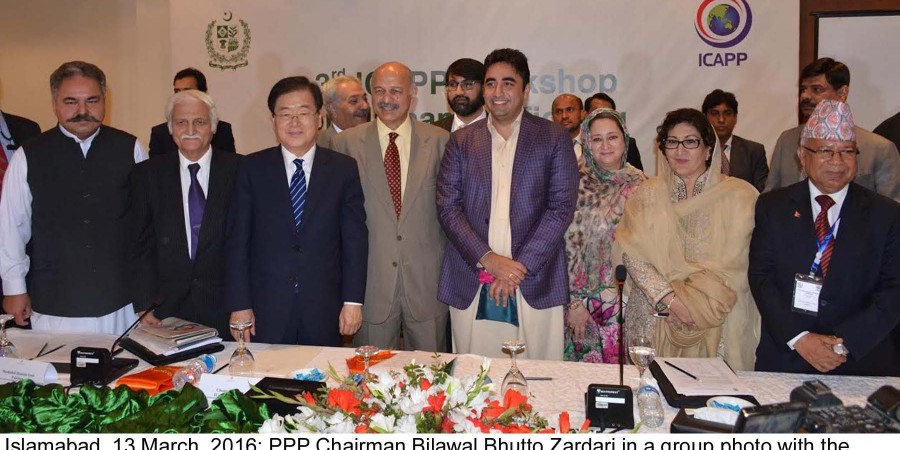 KARACHI, March 13 (DNA): Bilawal Bhutto Zardari Chairman Pakistan Peoples Party has asked the government to extend help to growers on war-footing basis to safeguard their standing crops from any damage by the current spell of rain across the country."These rains could pose a grave danger to the standing crops of wheat and other agriculture produces. Growers are in dire need of the government support at this time to meet its procurement target and protect the yield from any adverse effect due to the downpour," PPP Chairman said in a press statement issued here.
He pointed out that agriculture was the backbone of our economy and bumper cash crops bring in prosperity to the growers and all the tilling masses linked to agriculture economy. "This is the time that government stands alert to the needs of the growers community and provide them all possible help to save their crops from flattening and weeds due to the widespread rain-thundershower accompanied by strong gusty winds with isolated hailstorm," he said.
Bilawal Bhutto said that Federal government and all the four provincial governments should chalk-out emergent plans and activate their Agriculture Departments and the relevant authorities for extending the required guidelines and support to the peasants to protect their standing crops against any danger by the rains.
He further pointed out from fixation of the support prices for agriculture produces to safeguarding the interests of the growers community, the PPP has always been in the forefront to remove the genuine concerns of the farmers.