Bara area of Khyber Agency handed back to civil administration: ISPR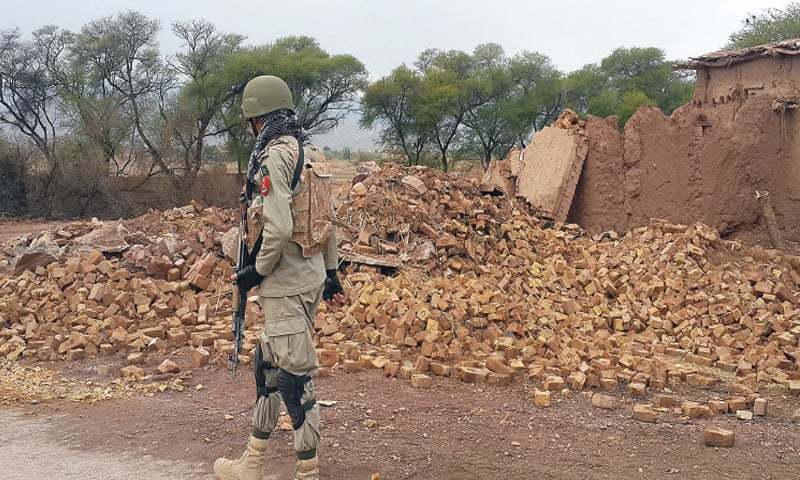 RAWALPINDI: The Bara area of Khyber Agency has been handed back to the civil administration after clearance, said Inter-Services Public Relations chief Lt Gen Asim Bajwa.
Traders can now re-open their businesses in Bara Bazaar, with a majority of displaced people having returned.
The Pakistan Army launched an operation against terrorists in the country's tribal areas, primarily North Waziristan, in June 2014. The operation then spread to other tribal regions, including the Khyber Agency – where Bara is located.
It was earlier reported that authorities had registered around 600,000 displaced persons from Bara, which had fallen to ruin after a series of clashes in the region that destroyed buildings and damaged roads.
Most damage to Bara roads was caused by movement of tanks and other heavy military vehicles during the last five years. Residents were unable to come back as roads were broken and buildings – including their homes – destroyed.
Many had to flee their homes leaving behind their agricultural land barren and uncultivated.