Banned groups's commander arrested in Peshawar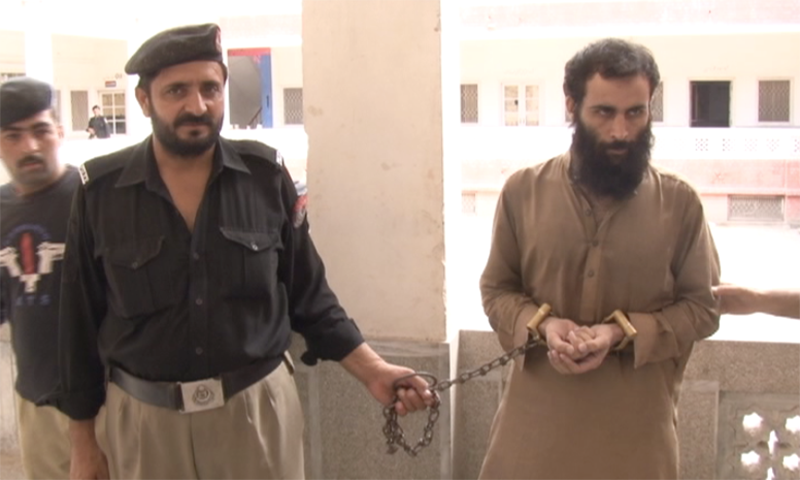 PESHAWAR: Police on Wednesday claimed the arrest of the commander of a banned outfit and recovery weapons and explosive during several raids conducted in Peshawar.
According to Peshawar SSP (operations) Dr Mian Saeed, search operations were conducted in Hazar Khawani, Dir Colony, Tor Baba and Ghafoorabad areas of Khyber Pakhtunkhwa's provincial capital city.
During the raids the commander of a proscribed militant organisation, identified as M Fahim son of Naseem Khan and resident of Hazar Khawani areas, was arrested, Saeed further said.
He added that three grenades, cartridges, bomb timers, batteries, remotes, acids and weapons were also recovered from the arrested man.
Peshawar is a city of 2.5 million close to the Afghan border and had long been on the frontline of violence blamed on a Taliban insurgency led by militants opposed to the government's alliance with the United States.